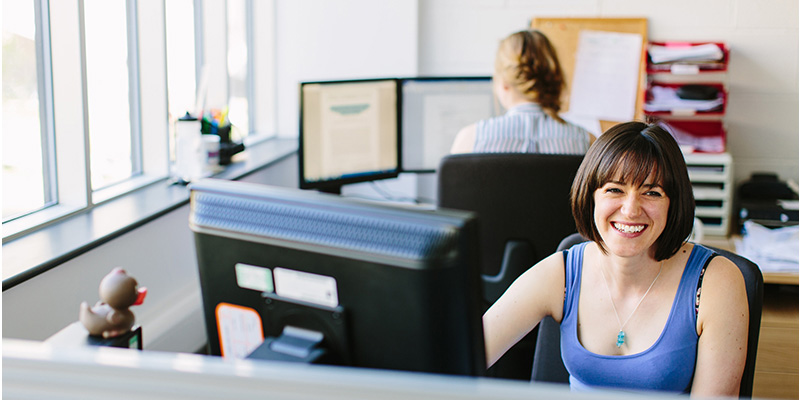 Practical work experience can help you decide on your career and improve your employability. On this course you have the option to apply to take a work placement module.
You may take up to a maximum of two placements during the work placement year.
The University has links with a variety of organisations across the public, private and voluntary sectors in the UK and overseas. Dedicated staff across the School and University will support you in finding and applying for suitable placement opportunities. If you would like to find your own placement, we'll offer advice and support to ensure it is a suitable placement opportunity.