Politics
A research area within The School of Languages, Cultures and Societies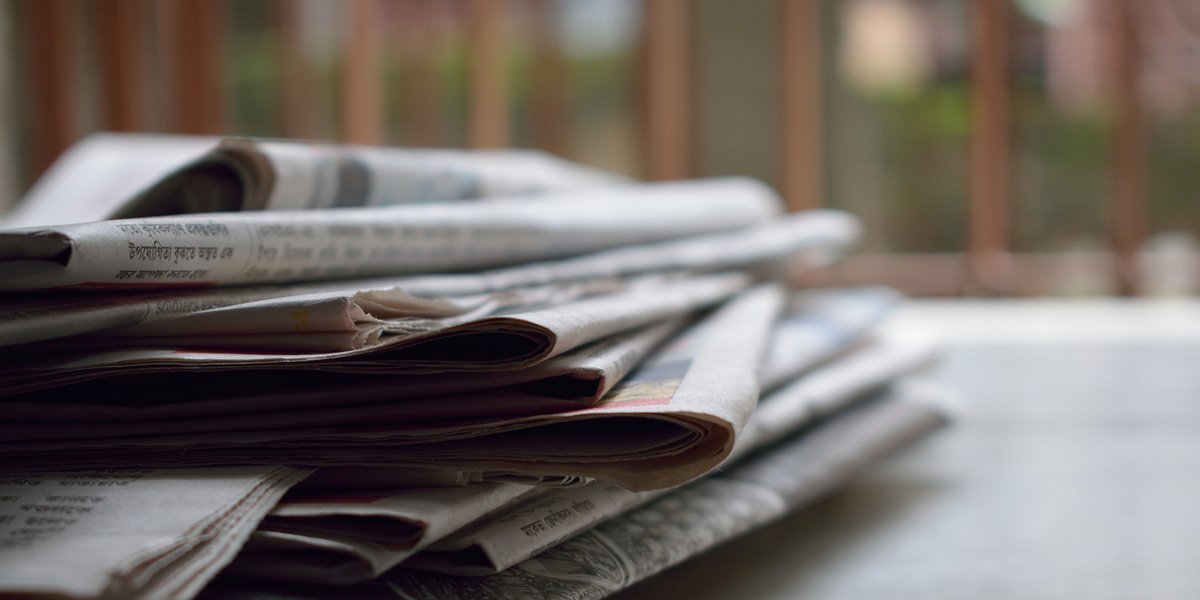 Politics research
Our research
The School of Languages, Cultures and Societies is home to a diverse group of social/political scientists working in a broad range of sub-disciplinary fields and with regional specialisms spanning all corners of the globe.

We're connected not only by a shared interest in the interplay between culture and politics but by research agendas that advance a critical perspective on, and often take a cross-disciplinary approach to, the study of socio-political phenomena.
Discover our internationally-renowned academic staff and subject specialists who lead our research.
More

on Our expertise
Our research is often collaborative and has an international impact. Explore the outcomes of our past and present research projects associated with Politics.
More

on Research projects
Impact
Our academics in the politics group are excited to disseminate and share their research findings in academic fora, the media and through other public engagements as well as with non-academic stakeholders in politics, society and the arts.
Research groups and networks
Language at Leeds
Language at Leeds brings together professionals within the University involved in the study of language, connecting individuals and groups to support research across various disciplines. The central tenet of the centre is an interdisciplinary approach to addressing and understanding issues relating to language, linguistics and communication.
More

on Language at Leeds