Participant profiles
Vinicio Capossela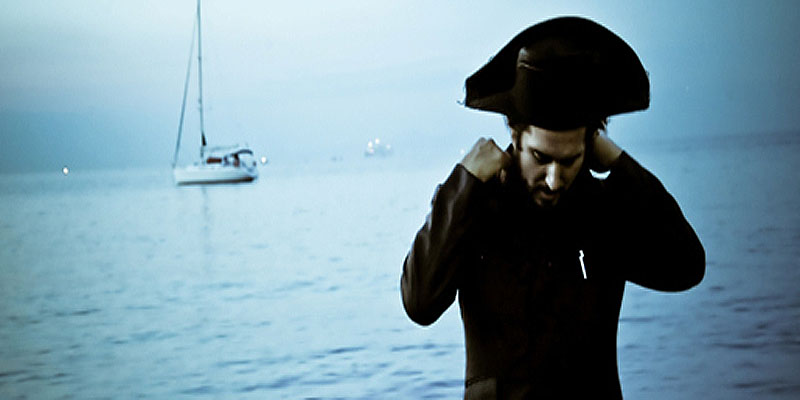 Capossela was born in Hannover (Germany) in 1965 from Italian parents, who had migrated there from Irpinia, near Naples. They soon moved back to the Emilia Romagna region, where Vinicio grew up. He has lived in Milan since 1987.
A visionary songwriter... he spins enigmatic fantasies of both skid row Americana and mythological Italy in a grittily elegant cabaret-jazz style.
Capossela's magic lies in his ability to break the boundaries of a song and evoke entire worlds pervaded by demons, grace, shadows and lost souls. His music blends the folkloric tradition of Italy with influences as varied as Tom Waits, tango and rebetiko.
Over the years, the visionary songs of Vinicio Capossela have been nourished more and more by the classics of world literature. The great foundation narratives of the West, from the Bible to the Homeric epics, are interwoven in his texts, together with the American myth of Melville and Conrad, the rhymes of Dante and Coleridge, and the extravagant world of Céline, to mention only a few. And yet, literary classics are brought to new life in Capossela's songs: populated by sirens and Cyclopes, as well as white whales and sailors, they touch the deepest chords of our contemporary sensibility; they resonate with our anxieties, fears, joys.
Event: Vinicio Capossela in Stories from Sailors, Prophets and Whales