Research project
Engineering ethics and professionalism
Start date: 2005
End date: -
Partners and collaborators
Royal Academy of Engineering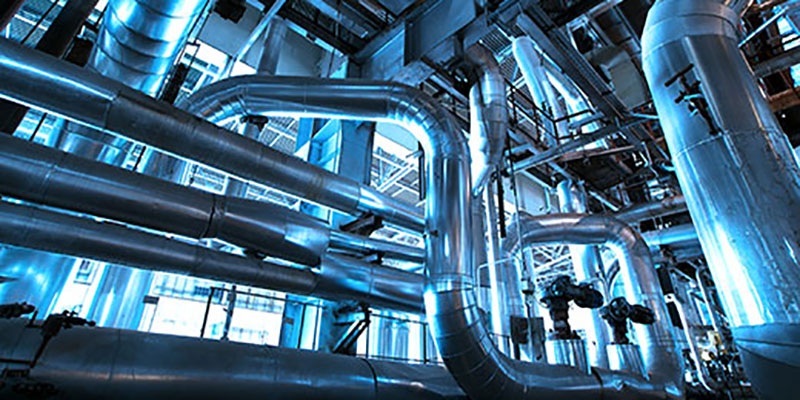 Description
Engineers are often required to engage in negotiations, hold positions of responsibility, manage other engineers and make important decisions, write reports, and ensure that work is safe, minimising risks to people and the environment. Each of these requires an understanding of ethics, making ethical skills integral to engineering practice.
For over 10 years we've been working in partnership with engineers, both at the University and nationally, to support the teaching of engineering ethics within the higher education programmes of study, and as part of CPD within the work place.
All degree programmes in the Faculty of Engineering at the University of Leeds now include a coherent thread of engineering ethics and professionalism running through them.
In partnership with the Royal Academy of Engineering we are working to promote the role and value of engineering ethics within the profession and education.
In 2010 we published Engineering Ethics in Practice, designed for engineers to reason through practical ethical examples and to explore how ethics relates to their own working lives. It comprises case studies drawn from real engineers' experience, bringing to life the Royal Academy's Statement of Ethical Principles.
We also provide professional development services in partnership with the Institution of Engineering and Technology (IET), and the Institution of Civil Engineers (ICE).
Publications and outputs
Engineering in Society ebook
In partnership with the Royal Academy of Engineering and supported by the five largest Professional Engineering Institutions, we have published an e-book about the Engineering profession.
Students often have misconceptions about a career in engineering. They often underestimate the importance of communication and negotiation, or don't realise the amount of responsibility that they are likely to have, and the extent to which they will have to use their own judgement, and make their own decisions. The purpose of the e-book is to give students new to engineering an initial insight into the profession of engineering and some idea of what their future career might look like. The target audience is primarily first year undergraduate students however it will also be of interest and value to:
engineering students at any stage in their education;
14-18 year olds considering career opportunities;
teachers of STEM subjects and careers advisers;
engineering academics thinking about teaching engineering ethics and social impact.
You can download the free PDF from the Royal Academy of Engineering.
If you are interested in any of these developments, please contact the Consultancy and Training Team on idea@leeds.ac.uk