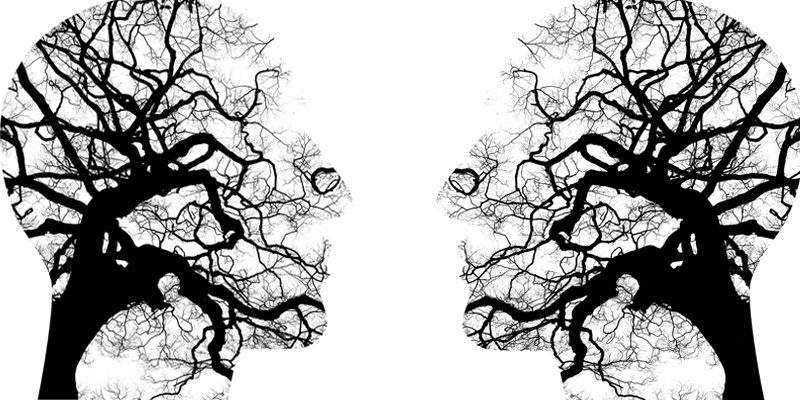 Our research
Our staff have a number of research interests related to moral psychology, including desire, rationality, psychopathy, the emotions, moral responsibility and love.
Investigations into these topics focus on both the past and present – from their treatment throughout the history of philosophy to how they apply to ethical issues today. As part of this, our research tackles decision-making practices within the professions, as well as in personal relationships, leadership, and in the administration of judicial systems.
Research projects
Explore our past and present research projects.
Academic team
Chris Megone
Jamie Dow
Natasha McKeever
Thomas Hancocks
Jim Baxter
Joshua Hobbs
Explore our profiles for more information about our academic team.
PhD researchers
Sophie Goddard