Engineering Ethics 2028
Engineering Ethics 2028
Work with us towards a profession which better serves the public interest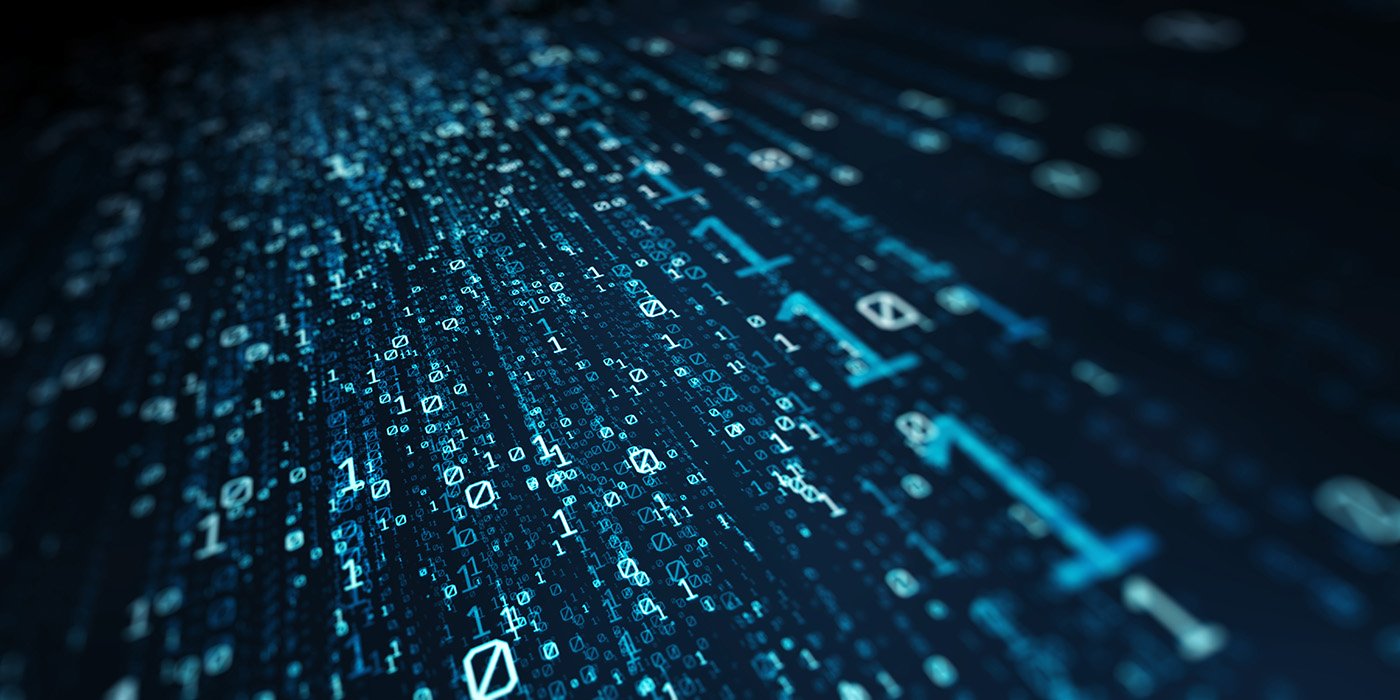 Find out more about our speakers, watch their presentations and download a range of inputs from the 2018 conference.
More

on Conference 2018
The goals and actions of our vision are wide-ranging, but united by a single ultimate aim: to create a profession which is better able to fulfil its fundamental purpose of serving the public interest.
More

on Our 2028 vision
Much has been said about the conduct, the aims, the qualities that define a professional. This has become more complex, more nuanced and much more exacting over time as the focus moves to include regulation, standards, huge public interest questions of accountability, honesty, integrity, trust and underpinning all of that: ethics.
More

on