Working in Partnership
Engineering Ethics 2028
Work with us towards a profession which better serves the public interest
Find out more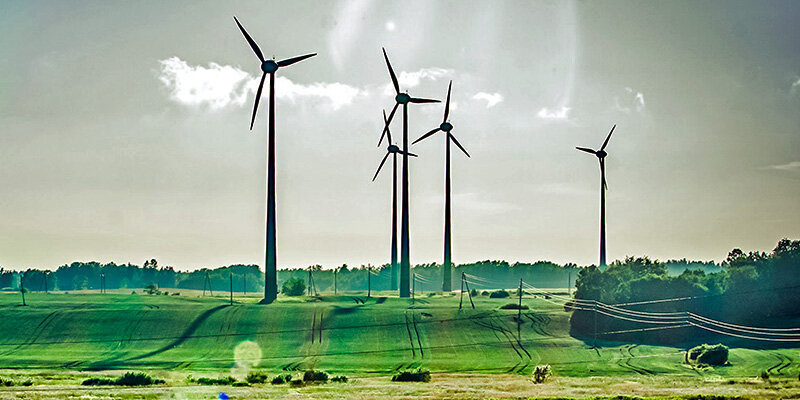 Find out more
Join the discussion
Our academic community is committed to sharing expertise with the wider world.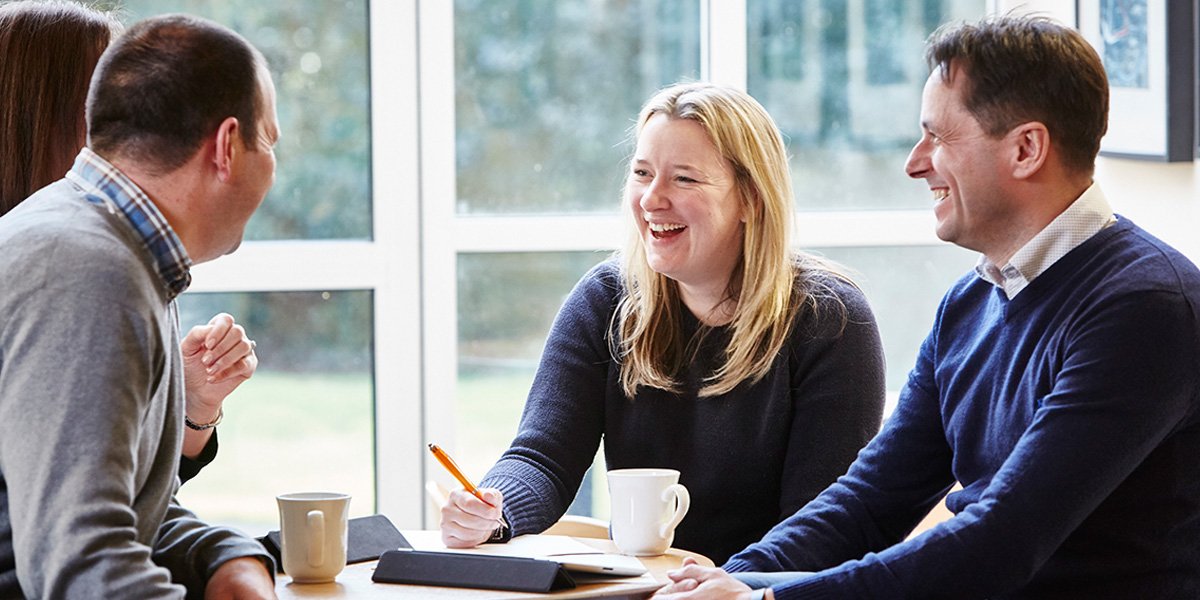 Scroll down
Working in partnership
In our Centre, we work closely with our students and alumni, as well as external professionals, and provide many opportunities for them to share their insights and expertise.
Our weekly inter-disciplinary research seminars run during term time. Speakers present on an ethical issue of their choice, then engage in an informal discussion. Many seminars are available on iTunes.
Our Medical Ethics Evening takes place each October, and involves talks and discussions on various issues in the field, accompanied by food and drinks. Students considering taking an intercalation year with us are especially welcome.
Our Annual Ilkley Colloquium on Health Care Ethics takes place each January, and features short talks and workshops from a range of speakers. Previous programmes are available for download.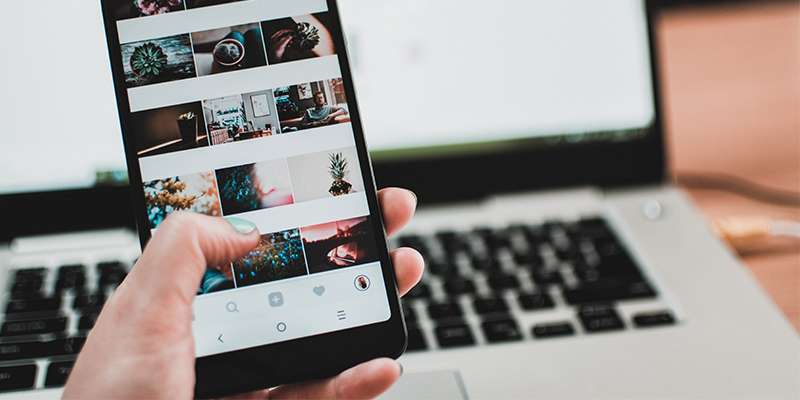 Ethics Theme Teams
Our Ethics Theme Teams bring together teaching staff, researchers, professionals, and student representatives from across the University. They work to integrate ethics into the teaching of a wide range of disciplines including business, computing, engineering, environmental science, dentistry, and nanotechnology.
We always welcome new perspectives in our Ethics Theme Teams. Contact us if you'd like to join and contribute your expertise.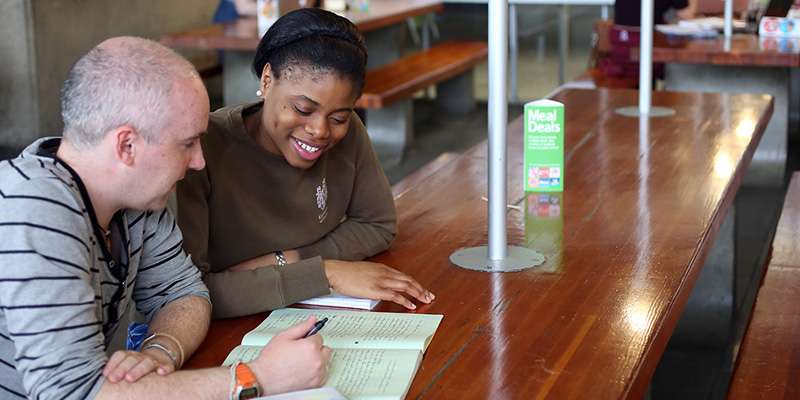 Professional Ethics Network
The Professional Ethics Network (PEN) brings together professionals from a range of sectors to discuss current, real-life ethical issues.
Members meet regularly at free evening workshops, which include dinner, drinks, and presentations from guest speakers. Contact us to find out more and get involved.
Consultancy and commissioned research
We have extensive experience of working with businesses and professional bodies. Our consultancy service range from writing codes of conduct to ethical values surveys.
We also undertake commissioned research for a wide variety of organisations, with past clients including financial services, engineering firms, and political entities.
More

on Consultancy and commissioned research
Professional ethics training
The workplace is changing, and each development presents new ethical considerations. We offer bespoke training to help you to address this in your own professional environment.
Our training can be delivered either in person or online, allowing you to continue your professional development in the way that best suits your organisation.
More

on Professional ethics training