Environmental Humanities Research Group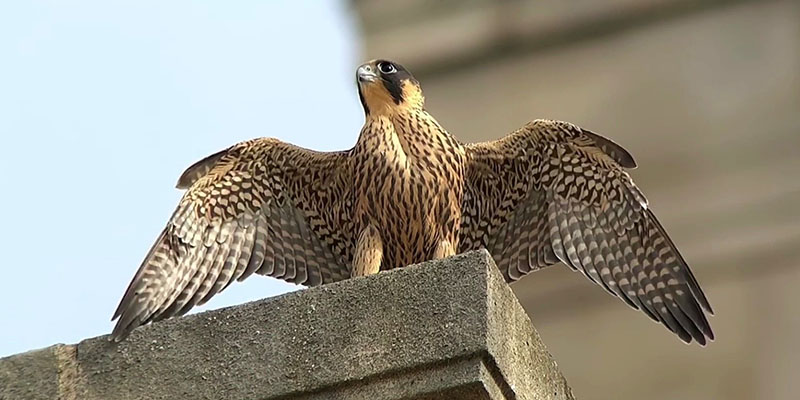 The Environmental Humanities Research Group investigates the relationships between human creativity, social life and the nonhuman world.
Based in Leeds's School of English, but working across disciplines, we collaborate with academic and non-academic partners to conduct cutting-edge scholarship on literature and culture in the context of the global environmental crisis.
Our interests range widely; prominent themes in work by group members include:
postcolonial ecocriticism
eighteenth-century and Romantic studies
twentieth-century and contemporary poetry
animal studies
the 'Anthropocene'
The group was formed in 2011. We have a strong record of research and publishing, public engagement, and support from funding bodies. Major recent projects include the Extinction Studies Doctoral Training Programme; ENHANCE, Europe's first doctoral training programme in the environmental humanities; and Land Lines, on British nature writing since the eighteenth century.
Our funders and partners have included (among others) the Arts and Humanities Research Council; the British Academy; the European Research Council; the Field Studies Council; Leeds Library; the Leverhulme Trust; the National Trust; Natural England; the Poetry Society; the Rachel Carson Centre; the Woodland Trust; the Wordsworth Trust; and Yorkshire and Lancashire Wildlife Trusts.
We hold a regular term-time reading group and an annual study day with a distinguished visiting lecturer, as well as numerous other conferences, symposia and public events arising from our research projects.
Postgraduate researchers are at the heart of the group, and we warmly welcome enquiries about PhD study. Full funding is available to outstanding doctoral candidates.
The group includes half a dozen experienced PhD supervisors, with a broad spectrum of expertise. Prof. Fiona Becket supervises on twentieth-century and contemporary literature; Dr Jeremy Davies, Dr Richard De Ritter and Dr David Higgins all supervise on eighteenth- to nineteenth-century writing; Prof. Graham Huggan supervises on contemporary and postcolonial topics; Dr Lourdes Orozco supervises in theatre studies. See the links below for further details.
Please contact the group's convenor, Jeremy Davies, to learn more. We are on Twitter @LeedsEnvHums.

Staff members

Research students