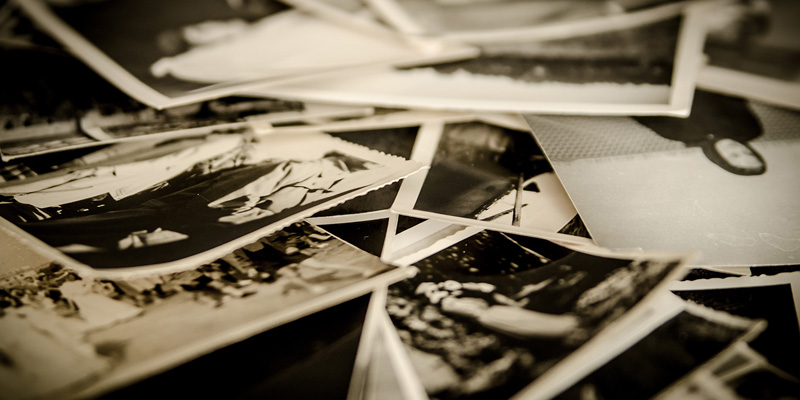 The Critical Life Research Collective engages with what it means to live and read critically in the present. We are committed to examining the conditions under which life, human and non-human, can be lived, renewed and revitalised.

The term 'Critical Life' signals not just a concern with theories and re-conceptualisations of life, but a conviction that even the most apparently self-evident conceptual categories implicitly modulate how lives are actually lived and what value or worth is accorded to them.
The theme of 'life' therefore invites us to reflect on the relation between critical theory and critical praxis, on the ways in which theory is, or might in future be, engaged with the real world.
In the current environment, this must open questions about the institutional future – or futures – of theory, the humanities more broadly and the capacity of theory to intervene in our current national and international climate.

Through events and other outputs, we hope to open spaces for diverse engagements with and conceptualisations of critical issues today, as well as reflecting on the new modes of critique that the contemporary moment may generate and demand.

Details of the latest events can be found at the Leeds Critical Life website.
Members