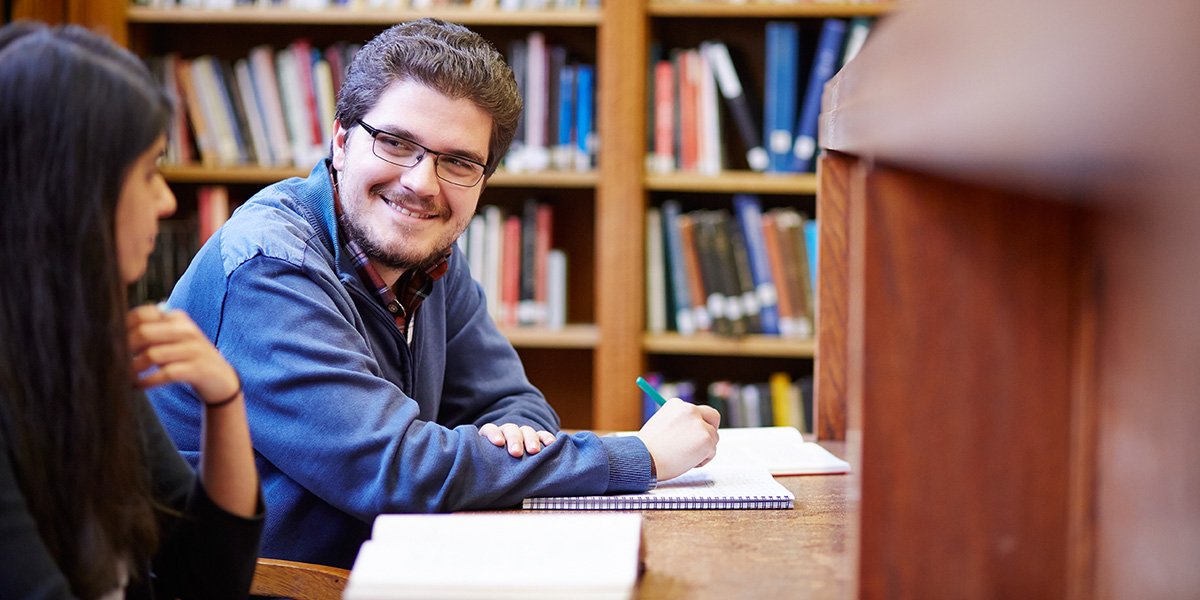 Our international reputation
Check your eligibility
Scroll down
School of English
Coronavirus (covid-19)
We know that many people are understandably anxious about the current Coronavirus outbreak, and we are taking further measures to address your concerns, to protect your health and wellbeing, and to ensure that learning can continue.
Please visit our Coronavirus website for the latest updates and information.
If you're an applicant or offer holder please visit our Coronavirus information FAQs tailored to you.
Masters degrees
Our Masters degrees allow you to pursue your interests in greater depth and gain advanced transferable skills. With courses spanning many different specialisms, our School is the ideal place to take your studies further.
Our courses combine inspiring teaching with independent research, giving you both a solid knowledge base and the freedom to explore what fascinates you most. You can further tailor your learning by choosing from a wide range of optional modules.
You'll finish your course by undertaking an independent research project or dissertation. This is a great opportunity to delve deep into a topic that particularly interests you while also enhancing your research skills.
Masters by Research (MAR)
Our Masters by Research degree gives you another way to explore your interests at Masters level. Instead of studying taught content, you'll produce an extended thesis on a topic of your choice.
This degree is ideal if you'd like to conduct more extensive independent research at Masters level, and is excellent preparation for either work or further study.
More

on Masters by Research (MAR)
Enhance your studies
Whether you want to gain employable skills, apply for funding opportunities, or explore new interests outside of your studies, we'll support you in making the most of your time at Leeds.