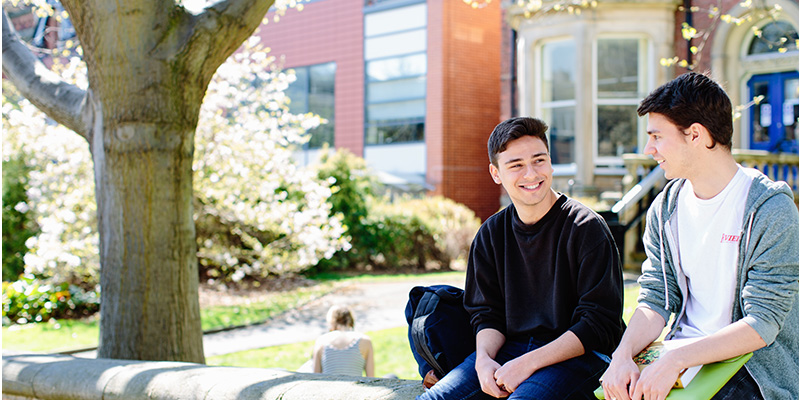 The University offers a range of Masters funding to help support you during your time studying with us.
Before you apply for any funding, you'll need to have applied to your chosen course. You can apply for more than one funding opportunity, but may have to choose which ones to accept if your applications are successful.
School Scholarships
Within our School we also offer the Brontë International Scholarship, which supports scholars of literature and creative writing, during their Masters level studies.
---
Alumni Bursary
The Alumni Bursary offers a 10% reduction in tuition fees to University of Leeds graduates. This reduction only applies to the self-funded portion of your tuition fees (i.e. anything not paid by other awards, scholarships, or funding).
Find out more information, including eligibility criteria and how to apply.
University funding
Find out more about more about funding and search our scholarships database. If you're a UK or EU national applying for a Masters or Masters by Research course, you may also be eligible for a government-funded Postgraduate Loan.
Alyse Fan
MA English Literature (Romantic Pathway)
The small class size of the taught modules was perfect, since it enabled everyone in the seminars to be fully engaged in the discussions. I also enjoyed working on my dissertation; it was amazing to see the original ideas in my mind being explored and transited into words. My supervisor was very supportive, and the guidance that I've received truly helped me to improve my critical thinking and research skills.
View Profile