Working in partnership with the School of English
Ilkley Literature Festival
The University is the Higher Education Principal Partner of the North of England's longest-running literature festival. (Image: Memory Potifa)
FIND OUT MORE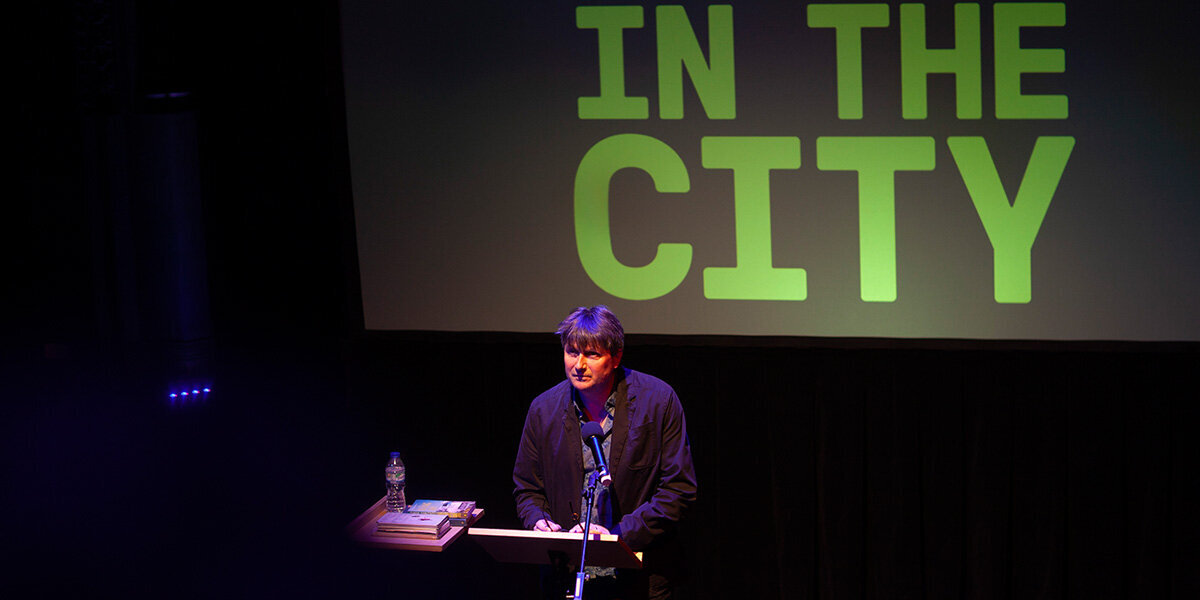 FIND OUT MORE
Working in partnership
We work closely with partner organisations across a wide range of sectors, allowing you to benefit from industry expertise and real-world experience. Our relationships with different organisations encourage us to challenge, embrace and develop the opportunities and work of our staff and students.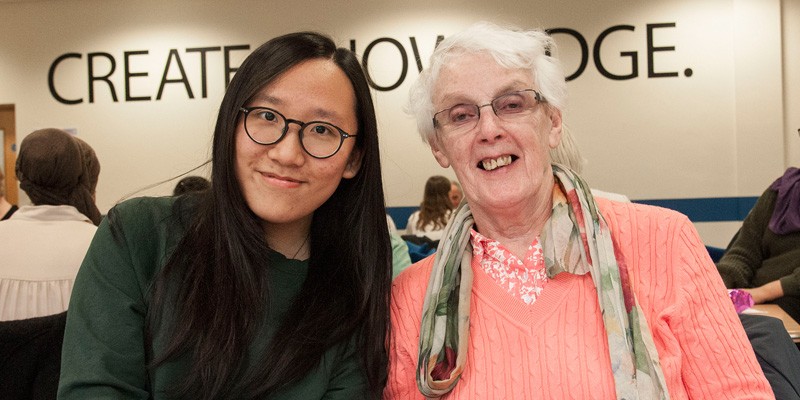 Writing Back
Writing Back is an award-winning project tackling loneliness and social isolation through its pioneering letter-writing scheme.
Undergraduate and postgraduate students are paired with older local residents as pen pals to encourage cross-generational communication and foster lasting friendships, using local archives for inspiration.
More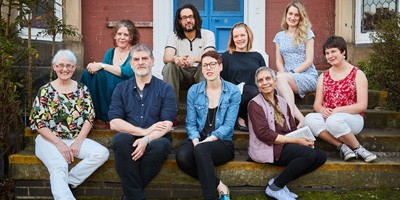 Poetry Centre
The Poetry Centre is a dynamic hub for research, teaching, and public engagement. Based in our School, the Centre brings together staff members from across the Faculty of Arts, Humanities and Cultures and draws on the University's strength and heritage in creative writing to create a unique creative environment.
More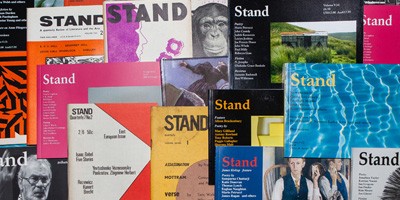 Publications