10th in the UK for research power
Research Excellence Framework 2014
Find out more
Find out more
Funding opportunities
Discover a range of scholarships to help fund your postgraduate research.
Check your eligibility
Check your eligibility
Scroll down
School of English research degrees
Coronavirus (covid-19)
We know that many people are understandably anxious about the current Coronavirus outbreak, and we are taking further measures to address your concerns, to protect your health and wellbeing, and to ensure that learning can continue.
Please visit our Coronavirus website for the latest updates and information.
If you're an applicant or offer holder please visit our Coronavirus information FAQs tailored to you.
Research degrees
Our research degrees allow you to dive deep into the area that most interests you. You'll gain extensive knowledge of your chosen specialism, and make your own meaningful contribution to your field in turn.
In the last Research Excellence Framework, 82% of our research was deemed to be world leading or internationally excellent. This excellence, combined with the breadth of our specialisms, makes our School the perfect place to pursue a research degree.
As a research student in our School, you'll be a valued member of our vibrant and innovative research community. With expert guidance from your supervisors you'll produce work that's original, thorough and refined.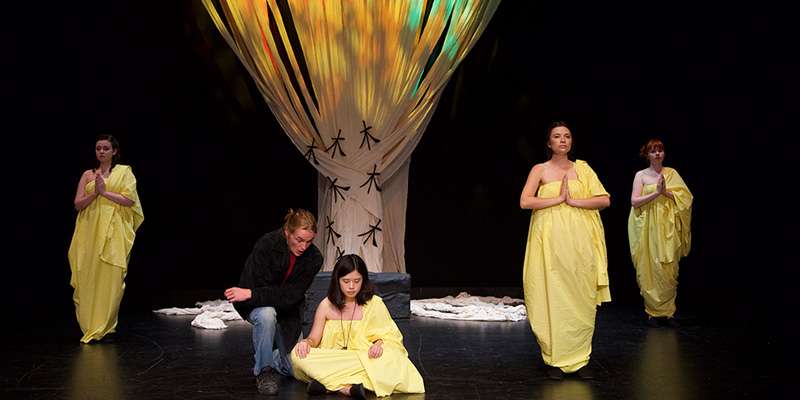 Practice-led research
Our School is home to many active practitioners in creative writing and performance-based theatre studies, and has links with cultural organisations nationwide. This allows us to offer supervision in these fields that's informed by insights from industry and creative practice, as well as pioneering research.