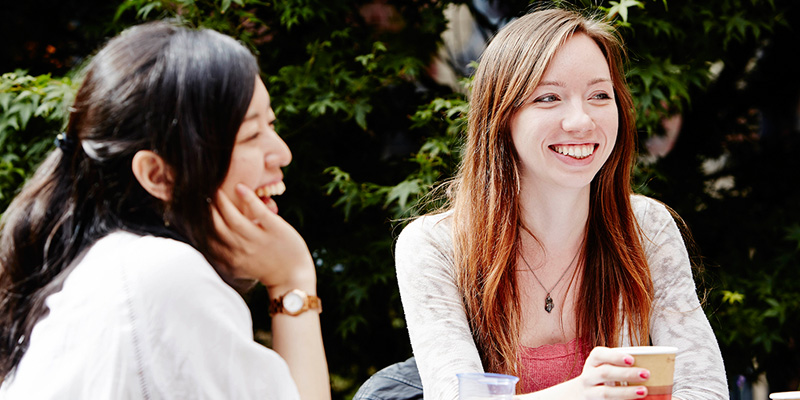 We have a range of funding available to support you in funding your postgraduate study.
School scholarships
The School of English offers a number of scholarships for postgraduate researchers, further information will be available later in 2019.
AHC Doctoral Scholarship
The Faculty of Arts, Humanities and Cultures has a number of scholarships available to support postgraduate researchers starting a PhD in October 2019. As well as proposals in our own research areas, applications are welcome for funding of interdisciplinary research proposals across multiple schools within the faculty.
The applications for this scholarship have now closed for 2019.
Alumni Bursary
If you are a former undergraduate student of the University of Leeds, you may be eligible for our alumni tuition fee bursary, which is awarded as a 10% reduction of tuition fees.
External funding sources
English research students are often eligible for funding from external bodies, popular sources including:
Doctoral loans
UK and EU students may also be eligible for the Doctoral loan, a UK government funding scheme which allows you to take out a student finance loan which you will pay back once you are earning after you graduate.