Research and innovation
Research and innovation
With research that is imaginative, intensive, and impactful, our School is the ideal environment for curious minds.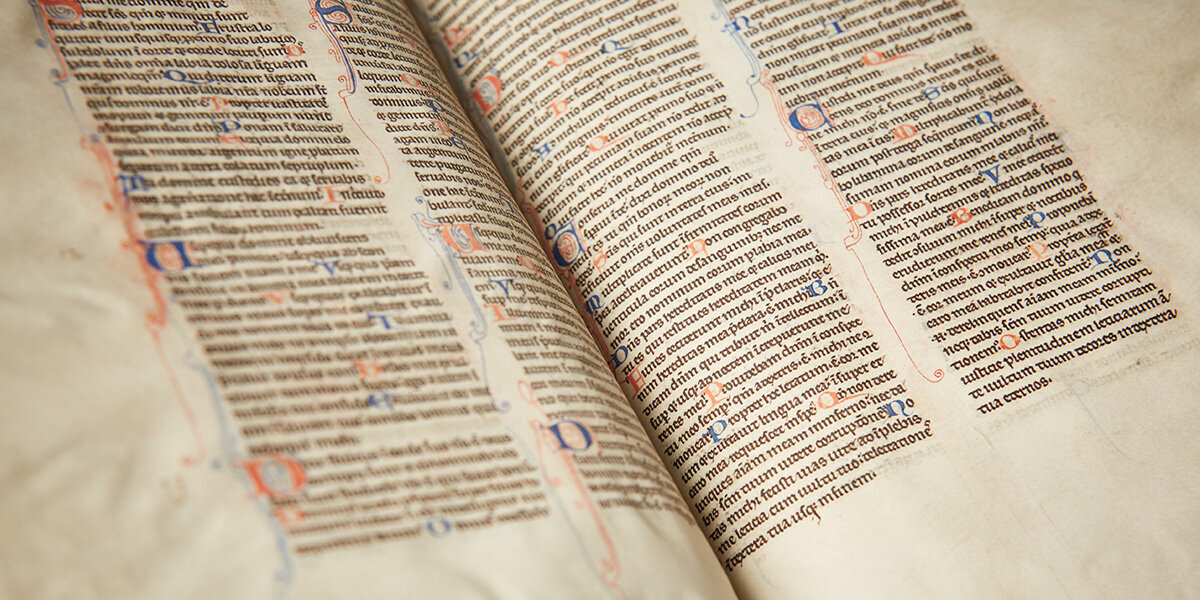 Our research
Our staff and research students form a diverse and welcoming community united by a passion for knowledge and innovation. We blend research and practice, and explore an enormous range of areas including many interdisciplinary endeavours.
The breadth of our expertise, combined with our external partnerships and collaborations, means that the work we do has a real impact both in the UK and worldwide.

Research groups
Our School is home to five research groups that represent our largest areas of interest. These groups encompass a wide range of topics and provide opportunities for meaningful collaboration.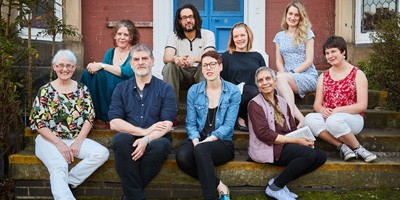 University of Leeds Poetry Centre
Our Poetry Centre brings together leading academics from across the Faculty of Art, Humanities and Cultures and draws on the University's strength and heritage in creative writing, driving teaching and research in poetry. We are also committed to sharing talent and expertise in poetry through a programme of public readings, workshops, lectures, and exhibitions.
More
Other research activity
Researchers from our School also engage in collaborative research with other subject areas and participate in interdisciplinary research initiatives such as:
Research projects
Our research spans time periods, continents, genres, and disciplines, encompassing the enormous breadth of literature and literary culture.