Medical Humanities Research Group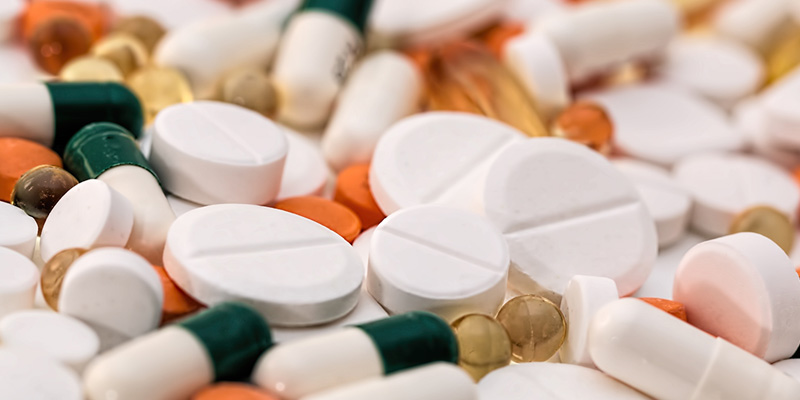 The Medical Humanities Research Group brings together researchers who work on a broad range of topics across the interaction between literature/culture and medicine and health.
Our focus is interdisciplinary, and we have strong connections with colleagues in medical engineering, health sciences and primary care, as well as service users across the city, particularly through the University's Centre for Medical Humanities. The Centre is one of the most active of its kind in the UK, organising conferences, workshops and career training and development sessions.
Our research approach is to utilise the critical thinking practices of the arts and humanities to ask questions rooted in experiences, practices, representations and histories of medicine, health, illness, disability and care. We use fictions, cultural theory and the creative arts to develop innovative approaches to exploring meanings of medicine and health.
We have a strong record of collaborative study with partners both nationally and internationally, and our research has been funded by the Wellcome Trust, AHRC, British Academy, Royal Society and Royal Academy of Engineering. Leeds is a founder member of the Northern Network for Medical Humanities Research and we are active in the development of Critical Medical Humanities across the UK
Our research students are integral to our group's identity and we welcome applications from prospective students with interests in any aspects of medical humanities. To find out more, visit the staff profiles of our members and our postgraduate research pages.
Projects
Specific project work by members of the group includes:
Visit our projects list for more information.
Supervision
We are currently supervising a number of research students, with theses including:
'Disability, Technology and Embodiment in Contemporary Cultural Narrative'
'Encountering Mental Illness and Critical Strategies of Difference in Contemporary Life Writing'
'Medically Unexplained (Physical) Symptoms and the Gothic in the Contemporary Anglophone Novel, 1988-present'
'Narratives of Chronic Pain'
'Postcolonial Representations of Age and Ageing in Caribbean and Aotearoa New Zealand Fiction and Film'
'Posthuman Embodiment and Subjectivity in Global Science Fiction'
'Reading Cancer'
'Voice, Silence and Disability in Postcolonial Fiction and Film'
Events
We have regular events in association with the Centre for Medical Humanities and also host the annual C.L Oakley Memorial Lecture in Medicine and the Arts.
Research Symposium: Global Genetic Fictions
25-26th April 2019, Weetwood Hall, Leeds
Research Symposium: Biocolonialism: Perspectives from the Humanities
22-23rd May 2019, Weetwood Hall, Leeds
(Post)colonial Health: Global Perspectives on the Medical Humanities
20-21st June 2019, Weetwood Hall, Leeds
People
Contact
For further information about the Medical Humanities Research Group, please email Professor Stuart Murray.