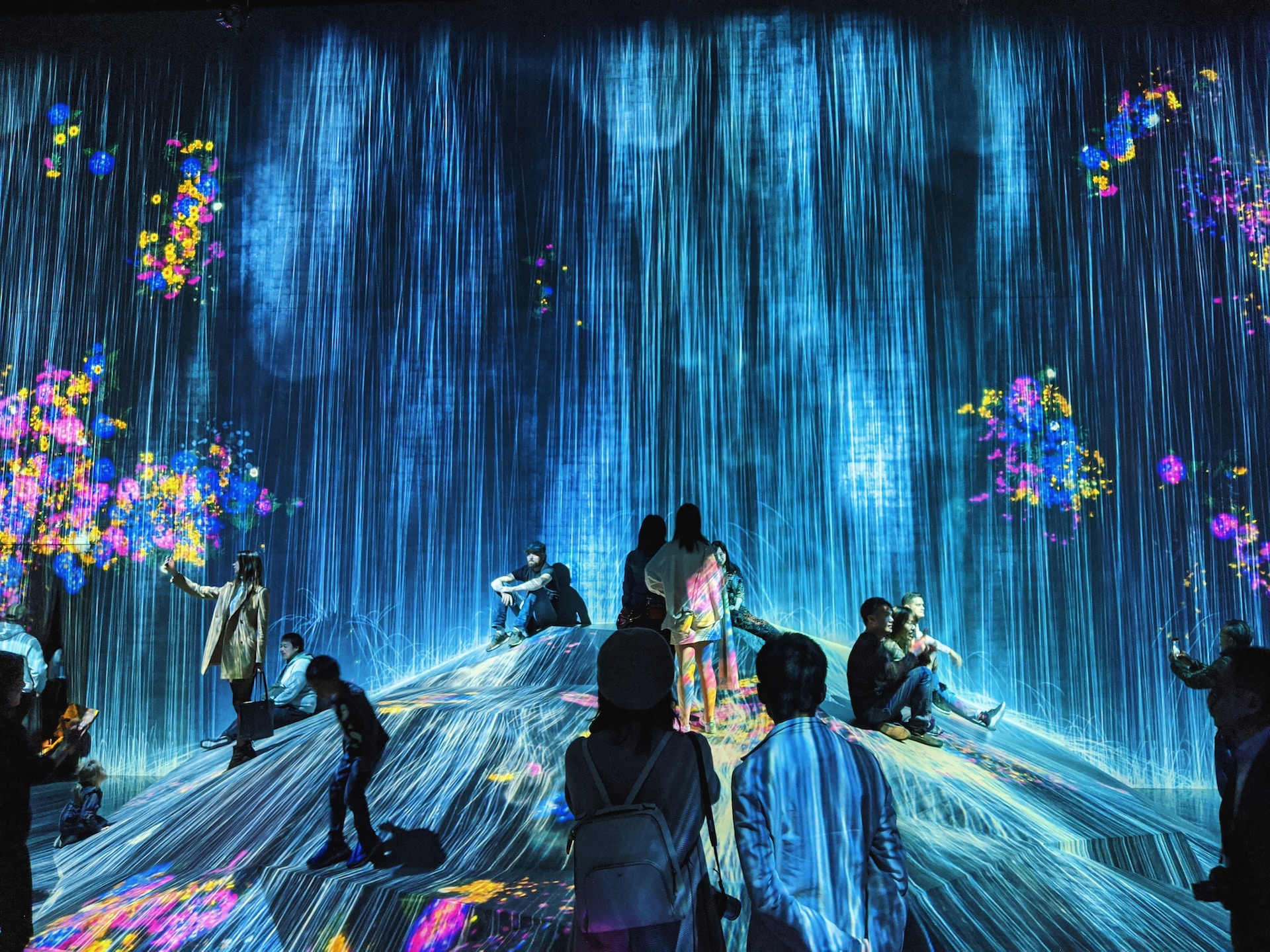 In Digital Humanities, the research potential of the tool or approach often relies on applied experience: the Digital Horizons in English Studies seminar series therefore puts practical application at the centre of its events, incorporating both traditional conference papers and hands-on workshops to provide a structured, supportive, active space for research conversations and knowledge-sharing.
Through presentations of cutting-edge scholarship within the field and experimental sessions in which participants will learn to use specific tools and approaches, it brings leading experts in digital methods together with those interested in expanding their knowledge and practice at every level of research.
Because of the cross-period, multidisciplinary nature of digital humanities work, events in the series provide the opportunity to apply techniques to a range of research questions.

Digital Horizons in English Studies speaks to the University's Digital Transformation scheme, the N8 computer-intensive research Digital Humanities theme and the aims of the newly developed Digital Creativity and Cultures Hub, reflecting the current upward trajectory of interest and investment in digitally aided and digitally focused research across the institution.

Events will take place throughout the year, including online talks from visiting speakers, training workshops connected to the talk themes, and concluding with a showcase of digitally relevant research in the School of English (in summer 2024).
Email Dr Emily Bell or email Dr Mel Evans for further information.