Textual Histories Research Group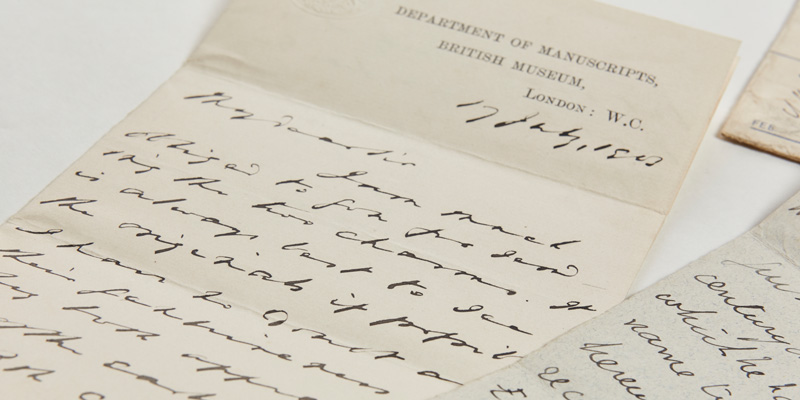 The Textual Histories Research Group brings together scholars engaged in textual studies, textual editing, and the history of the book. These topics are never far removed from debate or even controversy, particularly at the present time, when numerous new large-scale critical editions are under way, employing different methodologies and leading to outputs in both print and digital forms.
While the editing and study of literary texts remains central to our work, we are interested in exploring the practices appropriate for editing texts that fall beyond the normally understood parameters of 'Literature' are particularly encouraged, including political texts, travel writing, religious works, letters and diaries.
The School of English has long been associated with the historical study of texts, and with editions ranging widely across historical periods. Current work based in our School includes the new Oxford editions of the collected works of John Marston and the political works of Richard Brinsley Sheridan.
Colleagues are also contributing to new editions of works by John Fletcher, Richard Hakluyt, Henry James, Philip Massinger, William Shakespeare, James Shirley, Robert Louis Stevenson, Evelyn Waugh, and Mary Wroth, as well as textual studies of English Renaissance drama, Thomas Nashe, and fifteenth-century Icelandic sagas.
We welcome applications from prospective research students interested in any aspect of textual studies, textual editing, bibliography, and print culture. To find out more, visit the staff profiles of our members and our postgraduate research pages.
Visit our projects list for more information about our research projects.
People
Visit our profiles list for more information.
Contact
For further information about the Textual Histories Research Group, please email Dr Robert Jones.