Our international reputation
Virtual campus tour
Explore our beautiful campus from the comfort of your own home with our virtual campus tour.
Explore campus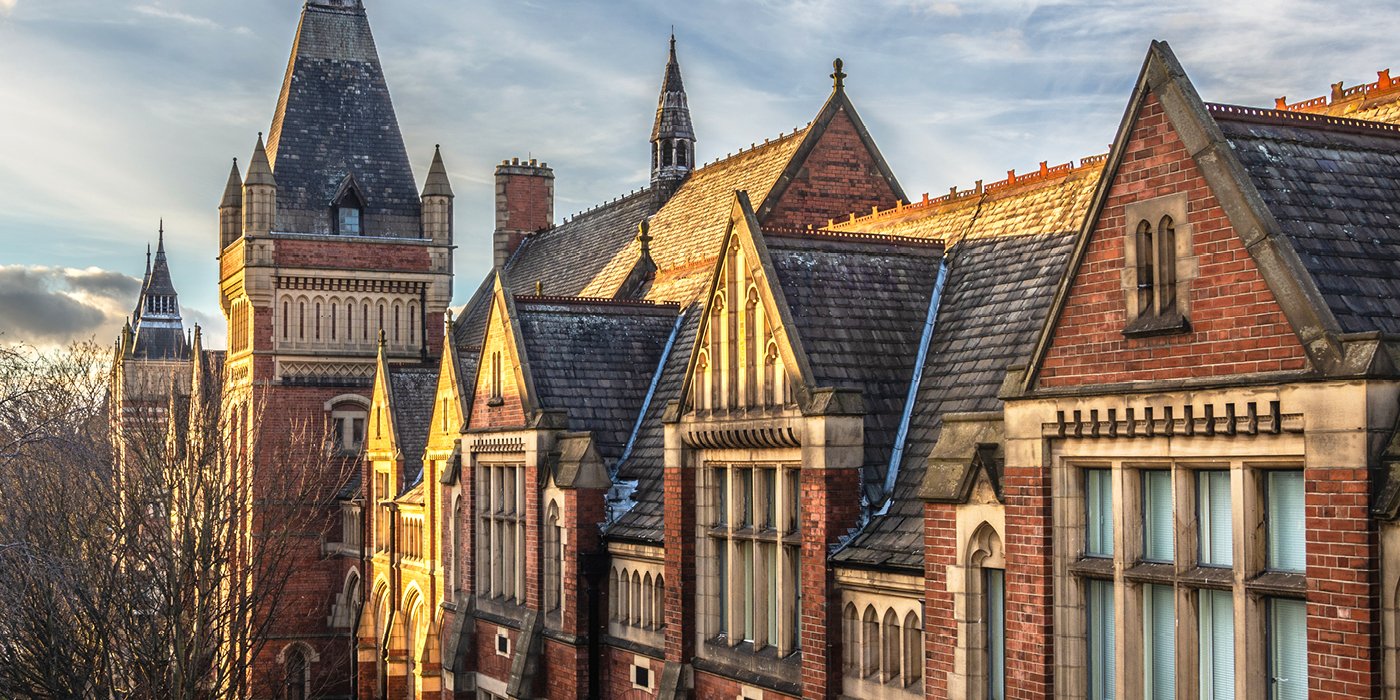 Explore campus
Careers and employability
Our degrees lend themselves to a wide range of career paths, and our graduates have gone on to great success in many different sectors
Find out more
Find out more
Scroll down
School of English undergraduate degrees
Undergraduate degrees
Our undergraduate degrees allow you to approach English studies from several different perspectives: literature, language, theatre, and creative writing. Our degrees combine the flexibility to pursue your interests with enough structure to give your studies focus and coherence.
You'll learn through lectures and discuss what you've learned in small-group seminars. Depending on what modules you choose, you might also learn through workshops, practical sessions, and one-on-one supervisions.
You can combine your study of English with a wide range of other subjects, either as a joint honours course, on the BA Liberal Arts degree, or by studying discovery modules from across the University.
Enhance your studies
You'll have plenty of opportunities to gain new skills and experiences, whether you want to join a student society, improve your employability, or spend time studying or working abroad.