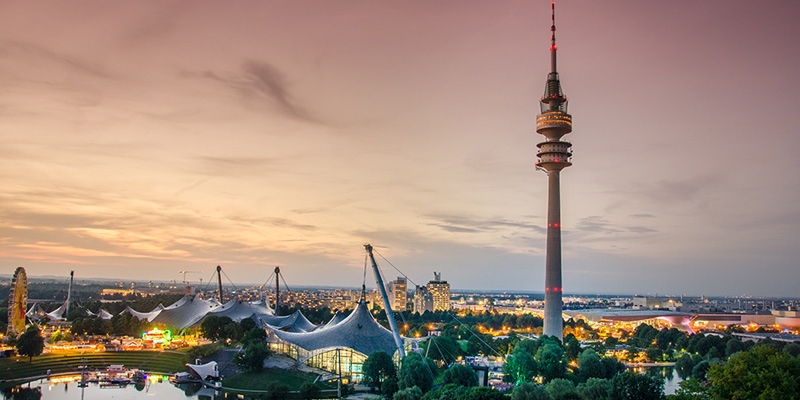 Studying abroad can be a rewarding and life-changing experience, giving you the chance to explore new places and experience other cultures.
The University has more than 300 partner institutions in countries such as the USA, Australia, Singapore, South Africa, and Brazil.
Living and studying in another country is a great opportunity to learn first-hand about the literature and culture of other nations. The independence and international understanding you'll gain will give you an invaluable new perspective on your studies and are highly attractive to employers.
Many of our students choose to study abroad for a year, which increases the length of your degree, but you can also study abroad for shorter periods. If you choose to go for a year, you'll usually do this in your third year before returning to Leeds to complete your studies.
Where do our students go?
In recent years, our students have studied abroad in a variety of international locations including:
Ludwig Maximilian University of Munich, Germany
University of Cape Town, South Africa
University of Iceland
University of Melbourne, Australia
University of Oslo, Norway
University of Valencia, Spain
Gheorghe Williams
BA English Literature and Theatre Studies
I lived and studied at California State University, Monterey Bay during my third year of study, and it was easily one of the best years of my whole life. I took a range of subjects and it completely transformed both my academic skills and the way I see academia.
View Profile