Our international reputation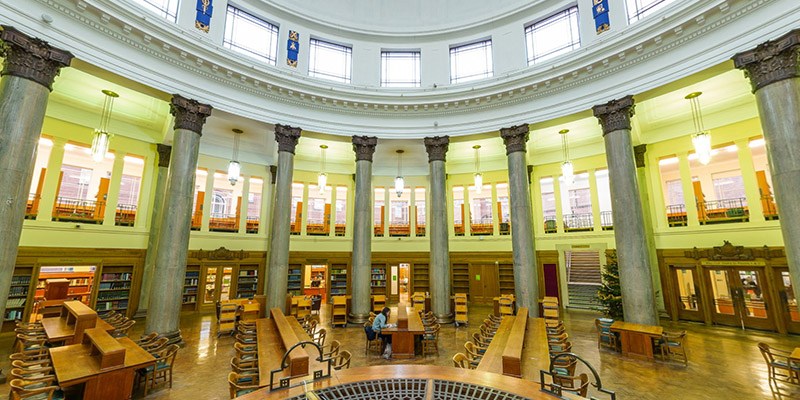 Our achievements
World rankings
31st in the world for English Language & Literature (QS World Rankings by Subject 2021)
58th in the world for Arts and Humanities (QS World Rankings by Subject 2021)
Recently climbed 20 places to be 67th in the world for Arts and Humanities (World University Rankings 2020)
University awards
Research Excellence Framework (REF) 2014
Every six years, the UK's four higher education funding bodies undertake an exercise to measure the quality of research undertaken by UK higher education institutions.
According to the Research Excellence Framework 2014:
The University of Leeds is ranked 10th place for research power
Over 80% of our research has a top-quality rating of either "world-leading" or "internationally excellent."
Lilli Chung
BA English Literature and Theatre Studies (International)
Leeds has a great reputation both nationally and internationally, which makes me confident when looking for further study and career options. I know I've gained and developed many skills, so I have a wide range of fields I can consider.
View Profile