Representing Postcolonial Disaster
Blog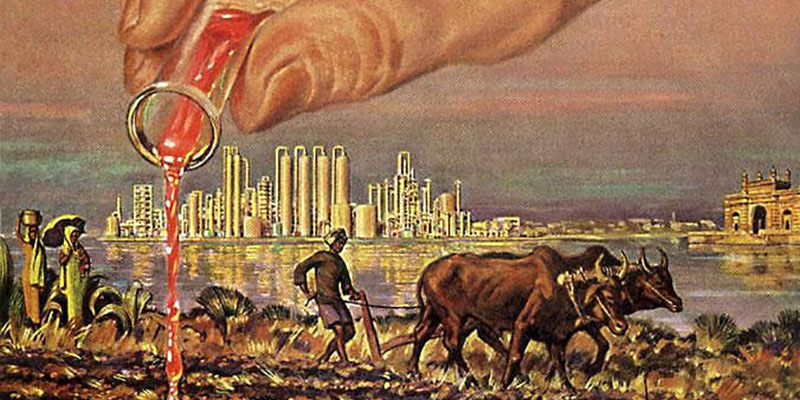 Reframing Disaster CFP deadline extended – 7 Sept 2014
Posted on August 18, 2014 by engajc
We've had an excellent response to the Reframing Disaster conference CFP we published earlier in the summer, and are happy to be able to extend the deadline for abstracts until 7 September 2014. Proposals are welcome from across disciplines and for presentations in a range of formats.
We're also pleased to announce that we have teamed up with the Tetley Gallery in Leeds (http://thetetley.org/), which will be hosting an exhibition including work by world-renowned Indian photographer Raghu Rai from 26 November–7 December 2014, along with related events and activities. Look out for further details soon!
---
Reframing Disaster conference CFP published
Posted on June 24, 2014 by engajc
We're now inviting abstracts for our Reframing Disaster conference, which will take place on 28–29 November 2014.
---
Event Planning Meeting – 14 March
Posted on March 3, 2014 by engajc
We are planning a major commemorative event to take place in Leeds in December 2014 that will coincide with the 10th anniversary of the South Asian Tsunami, the 20th anniversary of the Rwandan Genocide, and the 30th anniversary of the Bhopal Gas Disaster. The purpose is to explore the politics of remembering, commemorating, and supporting long-term recovery in relation to these very different disasters (industrial, environmental, and social), and we hope it will contribute to public understanding of the ongoing consequences of these events.
We are envisaging a week-long series of activities that will involve film screenings, art exhibitions, workshops for schools and the public, readings and interviews with creative writers, and opportunities for charities and other third sector organisations to talk about their work. We are especially keen to learn from and publicise the work of communities and global support networks in campaigning for meaningful post-disaster response.
We are going to hold an initial planning meeting from 1pm-3.30pm on Friday 14 March (buffet lunch available from 1pm) at the University of Leeds in the School of English Alumni Room (10 Cavendish Road, LS2 9JT), and would be interested to hear from anyone who would like to join us in thinking about the shape of the event at this stage. The aim of the meeting is to confirm participants, invite suggestions for activities and talks during the event, and consider ways to maximise its overall impact. Please get in contact with either Anthony or Shamira to reserve a place, or to discuss ideas more generally if you can't make the meeting. We look forward to hearing from you!
---
Welcome to the website
Posted on February 24, 2014 by engajc
Welcome to the Representing Postcolonial Disaster website, which has just gone live. The aim of the site is to document the events and activities taking place over the course of the project, to establish points of collaboration between academics and cross-sector representatives, and to publicise the project's outcomes. We will keep this blog updated as things develop over the following months – thank you for reading.