Representing Postcolonial Disaster
Internships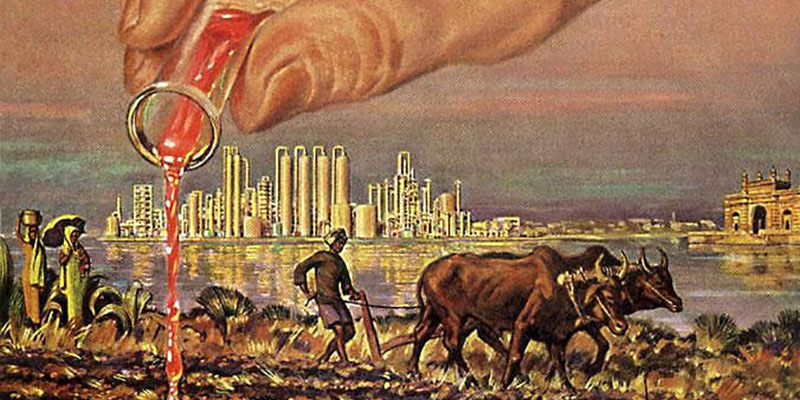 We are currently advertising for two paid student internships to assist with the Reframing Disaster activities in Nov-Dec 2014. For more information about these activities, please see our external website here.
The job specification is as follows:
Job Summary
Student Interns: 2 posts with Reframing Disaster.
Duration: The posts will each be for 30 hours worked flexibly between November 2014 and December 2014. Hours and days to be negotiated, but will include attending and supporting the Reframing Disaster Conference on 28–29 November.
Approx Start date: 6th November 2014
End date: 7th December 2014
Department: School of English
Location: University of Leeds Campus, City of Leeds venues
Salary: £7.68 per hour
Interview date: Must be available for interview on Monday 3rd November 2014
Closing date for applications: 29th October 2014
Project outline
Reframing Disaster is a set of public-facing activities, including a conference at the Carriageworks and the University of Leeds; an exhibition and evening event at The Tetley (Reframing Disaster – Commemoration and Creativity); and a film screening at Leeds Town Hall as part of the Leeds International Film Festival (LIFF28). The activities are part of the AHRC-funded Representing Postcolonial Disaster project, and the intern posts are funded by the Creative and Cultural Industries Exchange. Reframing Disaster seeks to engage academics, activists, and the general public in the politics of remembering, commemorating, and supporting long-term recovery in relation to global disasters. The project website can be found here: http://postcolonialdisaster.com/; please see especially the Activities page: http://postcolonialdisaster.com/activities/ for further details and a provisional timetable of events.
Key responsibilities
You will be expected to work closely with the project organisers as well as carrying out some work independently. Responsibilities include:
Assisting in the promotion of the exhibition; film screenings; conference; and related workshops;
Assisting in the production of delegate packs;
Taking workshop bookings;
Meeting and greeting delegates;
Liaising with other project staff and volunteers;
Promoting the project through social media and publicising it directly to Leeds students;
Providing general administrative assistance.
Person specification
(Assessment method: A – application; I – interview)
Essential
Current University of Leeds undergraduate or postgraduate student in a discipline related to Postcolonial Literary or Cultural Studies; World History; Global Health; Development Studies; Environmental Studies; or with a strong interest in any of the above (A)
Excellent communication and organisational skills (A, I)
Excellent IT skills (A)
Excellent interpersonal and team-working skills (A, I)
Proactive approach to working with people (I)
Ability to work under pressure and prioritise and balance workloads (I)
Desirable
Relevant experience in event organisation (A, I)
Relevant event promotion experience (A, I)
Experience of using social media as a promotional tool (A, I)
Enthusiasm for and interest in one or more of: studies of disaster; disability; climate change; humanitarian relief (A)
Knowledge of and interest in relevant academic research (I)
Management and supervision
The post holder will report in the first instance to the Project Leader: Dr Anthony Carrigan
Anthony Carrigan a.j.carrigan@leeds.ac.uk
Lecturer in Postcolonial Literatures and Cultures, School of English.
For further information please contact: Dr Anthony Carrigan
Application instructions
You must be eligible to work in the UK for the duration of the post. Information is available at: http://www.ukba.homeoffice.gov.uk/ or from the International Student Office on campus: http://www.internationalstudentsupport.leeds.ac.uk/
Apply by sending a CV and covering letter to postcolonialdisaster@gmail.com
Please state Reframing Disaster – Intern as the e-mail subject.