The Political Work of Richard Brinsley Sheridan
About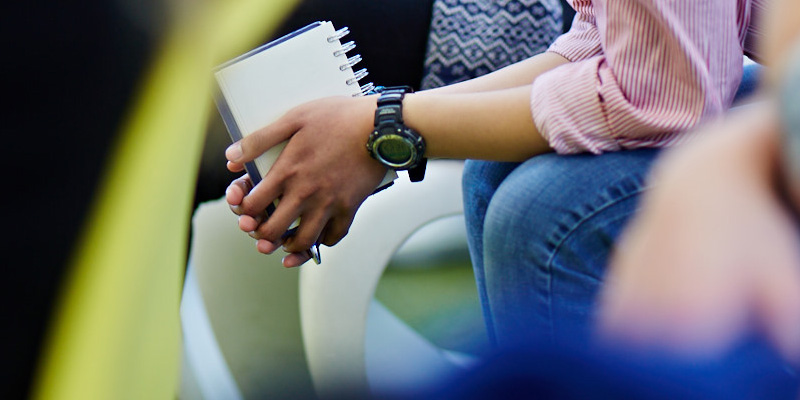 | | |
| --- | --- |
| Start date: | 2016 |
| End date: | 2020 |
| Funding body: | The Leverhulme Trust |
| Co-investigator(s): | Professor Robert W. Jones, Professor Martyn J. Powell (Aberystwyth University), Dr Rachel Wilson |
This project aims to raise public and academic awareness of the political work of Richard Brinsley Sheridan (1751-1816). Sheridan was an MP for some thirty years, principally for Stafford, but later Westminster and Ilchester. He twice served in government and was a close confident of leading members of his party.
During his career he earned fame not only for his adherence to the liberal principles of the Whig party but as one of the greatest orators that the House of Commons had seen. His speeches on parliamentary reform, Ireland, on Indian affairs and in response to the French Revolution were widely reported and much praised. Newspapers regularly printed lengthy extracts from Sheridan's speeches to the house.
Despite these achievements, Sheridan's political significance has been overshadowed by his reputation as a playwright. The Rivals, The School for Scandal, and The Critic are frequently taught in universities and retain their prominence on the stage.
Although recent academic studies have touched upon Sheridan's political career, there has been little wider consideration of him as an exemplary parliamentary figure whose career can shed light on the role of the MP in British politics. Studying Sheridan raises questions about what MPs achieve and asks us to think about how they enact their political opinions in speeches, and how reliably that performance has been recorded.
While speaking in the Commons was central to Sheridan's political life, he was deeply involved in opposition journalism, notably in The Englishman and other Foxite publications. No attempt has been made to gather together or analyse this work and Sheridan's journalistic activities are another significant lacuna in Sheridan-studies.
Sheridan was arguably his party's most adept public operator, forging links with Whig papers while running spoilers against government titles. He also distributed Whig party to funds to radical journalists and hacks, contributing greatly to the dynamic print and political culture of the 1780s and 1790s.
While engaged in these directly political activities Sheridan was the owner and manager of the Theatre Royal Drury Lane. The connections between Sheridan's journalism, prestigious theatre ownership and parliamentary triumph will be at the centre of this interdisciplinary project.
The project will aim to raise awareness and provoke discussion through publications, podcasts, and various public events ranging from talks to practical workshops.