Research project
Death in Early Modern Venice and Nuremberg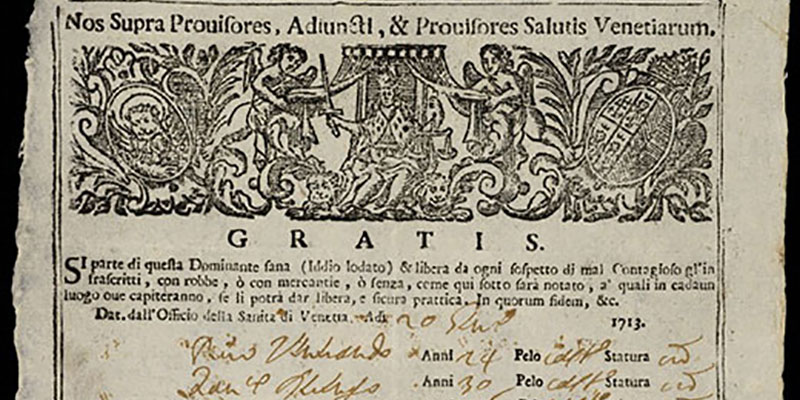 Description
My project on 'Death in early modern Venice and Nuremberg' is supported by the Arts and Humanities Research Council (AHRC).
In the first phase of the project, I will be carrying out research in Venice, Milan and Mantua to analyse what motivated governments and the clergy to compile detailed burial registers, and I will explore the language and materiality of these records. A period of research in Nuremberg will mark the beginning of the second phase of the project: a comparative study of rituals of funerals and burials in a Lutheran and a Catholic context.
This project will investigate the impact of religious change on death to expand our understanding of the intersection between political and religious authority and personal experience in a key period of transition in European history.