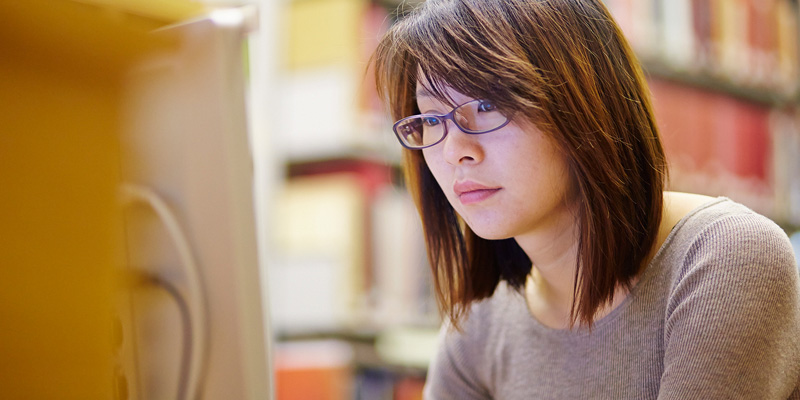 We have a range of funding available to support you in funding your postgraduate study. You can find out more about the full range of funding opportunities currently available through our dedicated scholarships database, popular sources of funding for our PhD students include:
School of History and Institute of Medieval Studies Scholarships
The School of History and the Institute for Medieval Studies offer a number of scholarships each year which are awarded as payment of fees and a maintainence grant (or as a contribution to fees for overseas students). When awarding scholarships, we consider your academic record and the quality of the research proposal submitted with your application. Your references and any relevant work experience will also be taken into account. You will need to have submitted your application before applying for this scholarship.Download the application form and guidance notes.
AHC Faculty Interdisciplinary Research Scholarships
These scholarships will be awarded to postgraduate research proposals that clearly cross two Schools within the Faculty of Arts, Humanities and Cultures. The awards will cover the cost of academic fees and a maintenance grant. The level of funding for part-time awards will be pro-rata. Information for 2019 to be available soon.
Leeds Doctoral Scholarship
The Leeds Doctoral Scholarship offers a number of fully funded PhD places for students across all schools in recognition of excellence and is open to Home/EU and Overseas applicants intending to commence PhD study from October 2019.
Alumni Bursary
If you are a former undergraduate student of the University of Leeds, you may be eligible for our alumni tuition fee bursary, which is awarded as a 10% reduction of tuition fees.
External funding sources
History postgraduates are often eligible for funding from external bodies, popular sources including:
White Rose College of Arts & Humanities (WRoCAH) which offers funding covering fees and a maintenence grant for UK/EU students. There are up to six awards available and the deadline for applications is 17.00 on 23rd January 2019. You will need to have received an offer of a place to study with us before applying.
British Chevening Scholarships offering fully funded PhD places for exceptional students from countries across the world
Commonwealth Scholarships offering funding for students from Commonwealth countries