Your career and development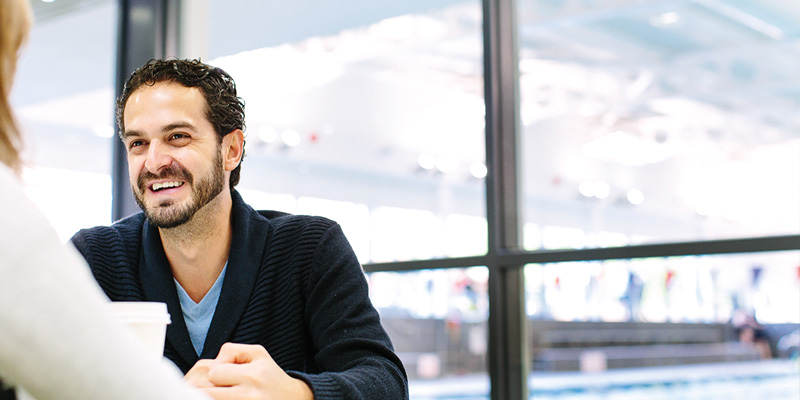 Your career development
We are committed to ensuring you are well prepared for your future career following the completion of your postgraduate degree, whether it be in academia, research or another sector of employment.
Our experts in the University's Careers Centre will support you to make informed decisions about your career path, understand the wide range of opportunities available and the steps you need to take to pursue your choices. You'll also be encouraged to attend on-campus events such as graduate recruitment fairs, employer networking and information sessions, and meetings with our alumni to help you understand and plan your career path.
Leeds University Union also provides career-related support through the part-time job hub, student societies and other activities throughout the year.
We also offer our postgraduate researchers the opportunity to teach and mentor undergraduates wherever possible. Whether you go on to pursue an academic career or alternative employment paths, this is valuable experience, developing your ability to communicate ideas, inspire creativity and lead groups.
Your academic development
Throughout your PhD, you will develop academically, advancing both your subject-specific and research skills. Your supervisor will support you by offering advice about research progress, networks and publication. You'll be encouraged to take part in regular seminars and workshops which will help you to enhance your knowledge across the subject and allow you to gain experience of working collaboratively with academic colleagues
Additionally, you'll be able to access research training through the Organisational Development and Professional Learning team, with workshops specific to postgraduate researchers in areas such as training on specialist IT software, techniques for developing your thesis, research ethics and utilising library facilities for research.