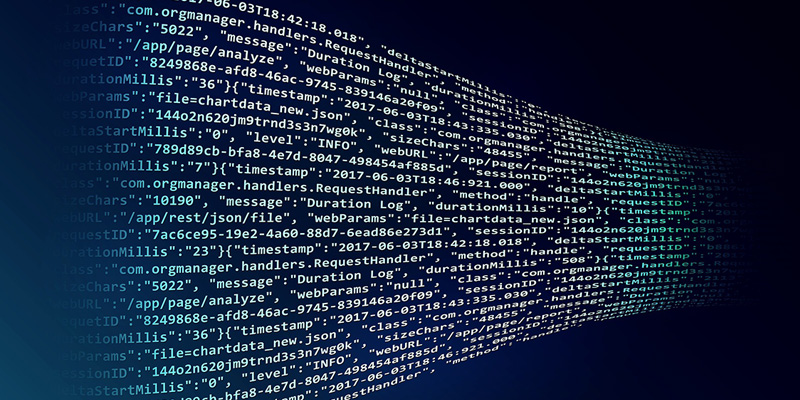 We help organisations develop their codes of ethics and statements of values. We offer a unique combination of skills for this. As philosophers by training, we'll state the values clearly and unambiguously. But we also make such statements relevant by grounding them in the practical realities of a working environment. We'll usually start by talking to the people at the coalface. We'll find out what ethical issues they face and develop codes of ethics that help them address those issues.
Archives and Records Association
In 2018, we worked with the Archives and Records Association to develop a new code of ethics. To inform the work, we consulted with ARA's members and some other key stakeholders. We then worked closely with the ARA team to draft a new code of ethics. Our final draft was then put to the membership and accepted. Members were very positive about the new code. Comments included "excellent", "achievably aspirational", "big improvement", "reads very well", and "I like the nuances around ethical acquisition, processing, maintenance and provision of access"
St Vincent and the Grenadines code of ethics
In 2016, we developed a new Code of Ethics for the entire public sector of St Vincent and the Grenadines, an island state in the Caribbean. This project, which was funded by the Commonwealth Secretariat, involved carrying out extensive semi-structured one-to-one interviews and focus groups with various groups of public sector workers – civil servants, medical workers, teachers, police and prison officers, etc. – as well as key stakeholders in their work, including leading politicians, trades unions, church groups and the general public. We produced a code and a set of recommendations for its effective embedding in the culture of the public service. The code is applicable to a broad range of work contexts and is responsive to the particular ethical challenges facing the country and its public sector.
National Nuclear Laboratory (NNL)
The National Nuclear Laboratory (NNL) asked us to develop an ethical audit process for its projects. Based on the Royal Academy of Engineering's Statement of Ethical Principles, this process grades elements of a project against a set of ethical audit standards, the aim being to work with project managers to flag ethical issues and to improve the way ethical decisions are made. This innovative project has led to an ethical audit model which can be adapted to a wide range of clients and sectors.
"Through collaboration with IDEA we have produced a practical tool to assure our activities against the Royal Academy of Engineering's statement of ethical principles. This will allow the NNL to make visible its commitment to ethical practice alongside more established mechanisms to illustrate safety and quality excellence." - Richard Taylor, Chief Executive, National Nuclear Laboratory
The Higher Education Academy (HEA)
We were engaged by the Higher Education Academy (HEA) to identify a list of values, reflecting not only the organisation's needs, given its aims, its history, structure and culture, but also the actual values held by its employees. Based on interviews with a sample of HEA employees, we were able to provide a list of key values, and to provide advice on how these values might be used to create a co-operative and dynamic culture in the organisation.
"Throughout the project [the IDEA CETL consultant] has been extremely useful both in terms of helping us develop the project and identifying appropriate methodologies, and in interpreting the results in a meaningful and practical manner.
"The project was brought in on time and to budget along with a clear set of recommendations for moving it forward. We would happily work with them again on future projects." - Heather Jackson, Assistant Director, Finance and Corporate Services, HEA