Yutong Lian
Course: MA Promotional Media
Year of graduation: 2020
Nationality: Chinese
What made you apply to your course at Leeds?
I deem studying my MA course the most crucial step for achieving my future pursuits. After completing my Masters course, I'm intending to specialise in the field of advertising and PR. Therefore, it's significant for me to accumulate professional knowledge before I step into a higher degree.
The most interesting aspect for me is the interdisciplinary design of the course. This is an invaluable opportunity to explore the cultural history of promotional media and promotional communication. From the compulsory and optional modules, I can not only develop an in-depth understanding of the industry but more importantly, I can critically evaluate their role in social, cultural and economic life.
I aspire to be a creative director in a well-known advertising company who is not only in charge of media projects but also for training new employees.
I am very pleased and satisfied with the learning facilities and academic support in my School. The four brilliant libraries offer a great chance to enjoy reading professional and comprehensive books, and I can access a large number of resources used for my research. My module leader and supervisor are also willing to assist me to tackle any difficulties in my learning process.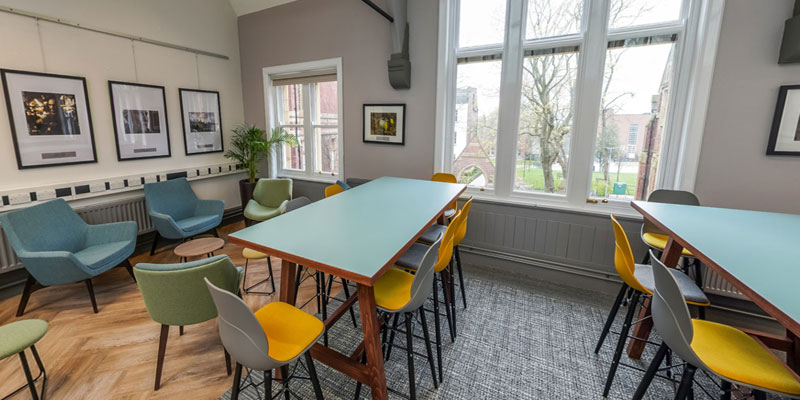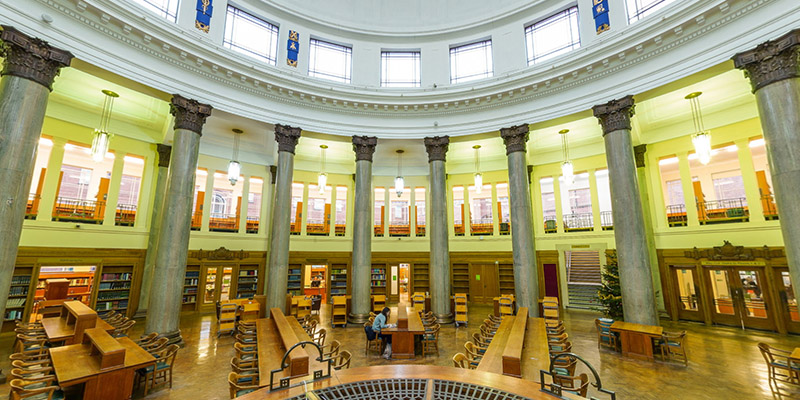 What other opportunities have you taken advantage of and what do you plan to do after graduation?
I spend most of my time on learning, however, I was a student ambassador at a School Open Day and I'm the course rep of my programme. These experiences provide me with an opportunity to communicate with others and represent the voice of my course mates, which are precious memories of my life in Leeds.
The skills and knowledge that I've developed at Leeds have taught me how to be more responsible when completing promotional media and communication practices for the public and society. I aspire to be a creative director in a well-known advertising company who is not only in charge of various media projects but also responsible for the training of new employees.
What would you say to anyone thinking of applying to your course?
To be an excellent postgraduate student, independent learning and time management are two key skills for studying this course. One of the main missions of this course is finishing your reading tasks before your lectures and seminars. Great preparation in advance can make your listening more efficient, which helps you answer your questions with module lecturers after class.