Your career and development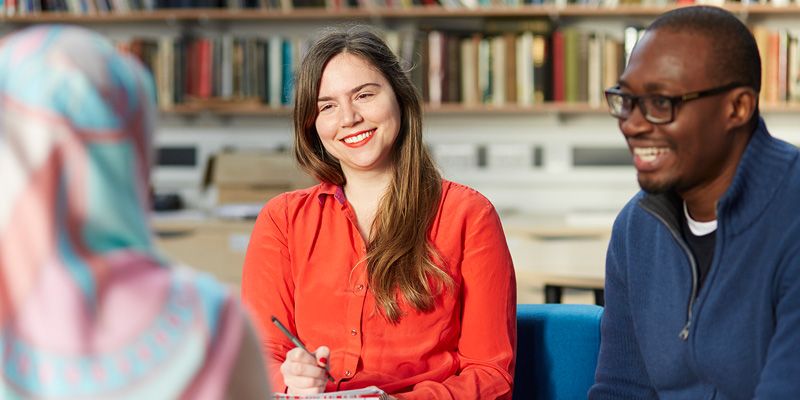 We're committed to supporting you to get the most out of your PhD so that you graduate with excellent career prospects, whether you plan to progress into academia or industry.
Our graduates have gone on to have careers in academia in universities across the world, government research, health industries and media industries.
Development opportunities in the School
We offer a variety of professional development seminars throughout the year, and your supervisor will provide you with guidance about intellectual skills and the intricacies of the academic job market.
You'll be able to attend our research seminars and teaching opportunities may be available which provide a chance to share your expertise with our undergraduates.
Opportunities throughout the University
Developing academic and professional skills is an important part of your postgraduate research degree. You'll have access to a range of opportunities at the University of Leeds including:
Academic skills development
Collaboration opportunities
Professional development
Christiaan De Beukelaer
PhD Media and Communication
The School of Media and Communication organised a range of seminars that helped us navigate the ins and outs of academic life, through sessions on publishing, applying for jobs, etc. These moments, alongside the opportunity to sit in on research presentations of job candidates, were invaluable when looking for jobs later down the track.
View Profile