Working in partnership
Working in partnership
with the School of Media and Communication.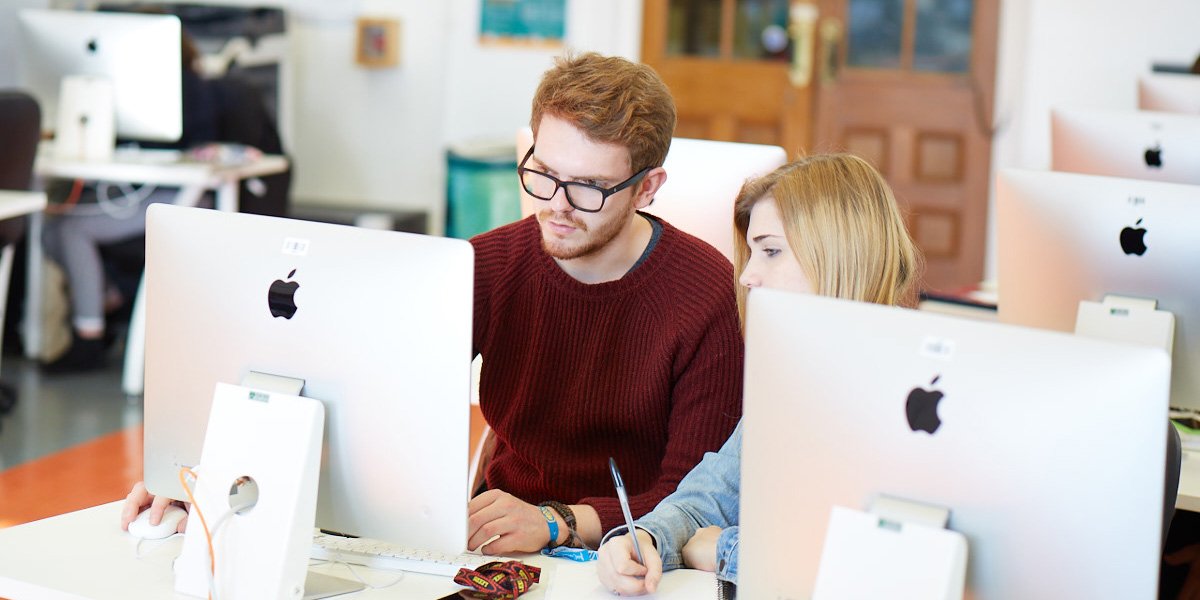 Working in partnership
We value working in partnership with others to enhance our teaching and to make a positive social impact.
We work closely with local businesses to create work experience opportunities for our students and invite media professionals to deliver inspiring talks and workshops on campus. We collaborate on research projects with organisations including the BBC, the National Media Museum and the UK's media and entertainment trade union BECTU.