Working in partnership
Working in partnership
with the School of Media and Communication.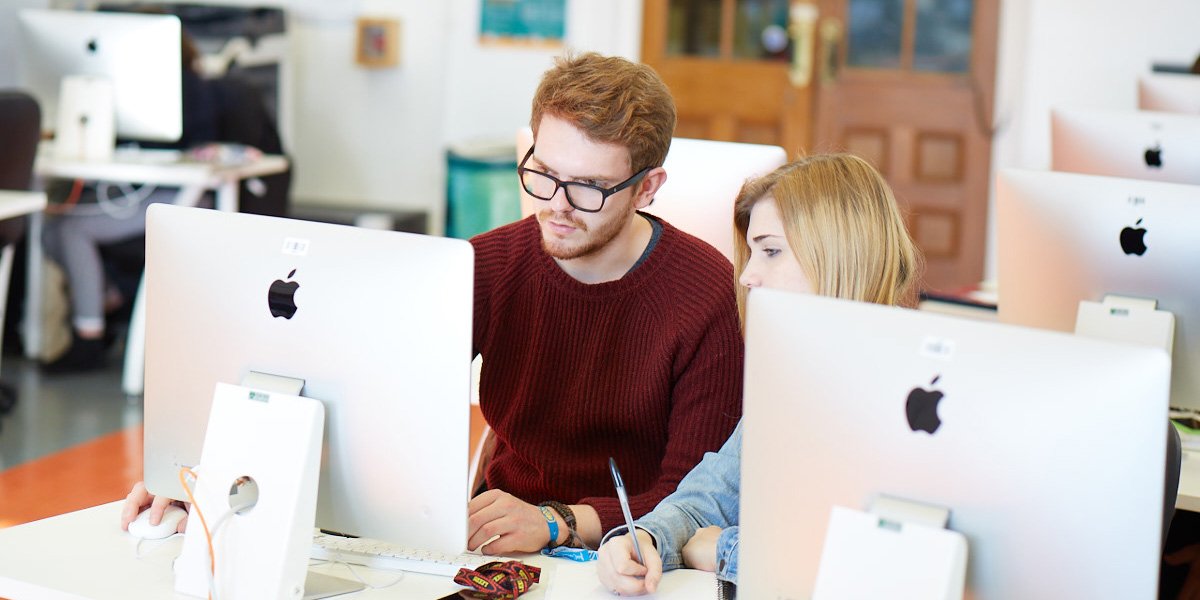 Working in partnership
We value working in partnership with others to enhance our teaching and to make a positive social impact.
We work closely with local businesses to create work experience opportunities for our students and invite media professionals to deliver inspiring talks and workshops on campus. We collaborate on research projects with organisations including the BBC, the National Media Museum and the UK's media and entertainment trade union BECTU.
Are you a teacher or advisor wanting to raise awareness of higher education? We work with schools and colleges across a range of arts and humanities subjects, either on campus or in schools.
More

on Educational Engagement
Providing easy access to academic experts and their research, high quality facilities and equipment. Nexus is designed to help you to accelerate business growth and find competitive advantage.
More

on Nexus
We aim to increase research collaborations with creative sector partners, to widen cultural engagement and participation and to build the skills of Leeds students.
More

on Cultural Institute