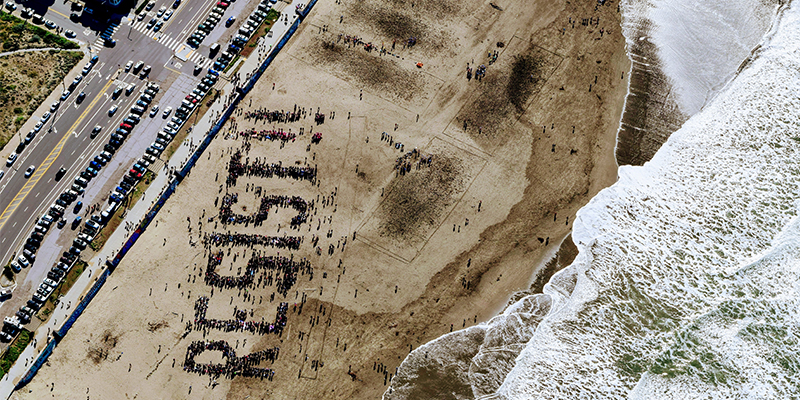 Our research
The Global Communication research group is united by a critical focus on how communication processes instantiate power relations that cut across the local, regional and the transnational.
Researchers in this group adopt many methods and approaches and have area interests in Central and Eastern Europe, Africa, East and Southeast Asia, the Middle East and Latin America.
The key research themes of the group include:
visual culture and globalization
development and participatory communication
political economy and structures of global communications
broadcasting, journalism and the flow of news
policy regimes including copyright
the urban in global communication
the representation of developing countries and development
the mediation of international conflict and crisis, including climate change and migration.
Impact and engagement
With a focus on the manifestation of power relations through communication processes, including those in the rapidly evolving digital realm, the Global Communication research group has worked to develop impact around issues of development and participatory communication, political economy and structures of global communications, news flow, international conflict, environmental change and migration. It has a particular focus on Africa and the developing world with recent projects looking at expanding democratic expression in the Philippines and development assistance and independent journalism in Africa and Latin America.
Research projects
Explore our past and present research projects here.
Academic team
Visit our profiles for more information about our academic team.
PhD researchers
Get in touch with one of our PhD researchers.
Media contacts
If you require a media expert, contact the University of Leeds Press Office by calling +44(0)113 343 4031 or by emailing pressoffice@leeds.ac.uk.