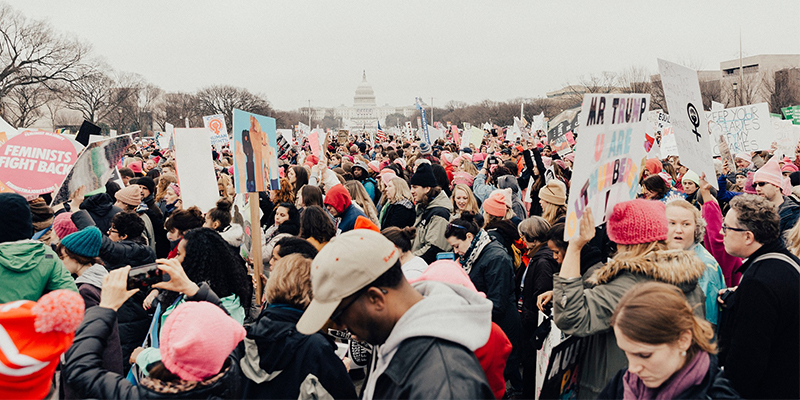 Our research
The Political Communication research group provides a forum for researchers to discuss and investigate the ways in which power and political ideas are represented in a diversity of communication contexts.
This group aims to understand the constantly changing relationship between politics and the media across all levels of politics: from the institutional to the informal arena; from collective action to personal desires; and from public to private spheres of communication.
Central to this is its recognition of the blurring boundaries of the political, as it is increasingly (a) open to popular culture, consumerism and everyday lifestyles, and (b) bound up with international information flows and global conflicts.
The research themes of the Political Communication research group cover:
the 'mediatisation' of politics and how this has altered the workings of governments and political parties
new forms of citizenship and how they are expressed within and outside established channels of political communication
the opportunities and challenges that emerge from the proliferation of digital communication technologies and the increasing role of promotional communication
how media policy shapes the environment in which political communication operates.
Impact and engagement
One focus of the Political Communication research group's impact activity is examining how power and political ideas are represented in a diversity of communication contexts. Specific focus has been on the citizen and issues of advocacy and on identity and how modes of political engagement can be fostered through new digital tools and approaches.

Recent projects have dealt with media, conflict and democratisation, representations of contemporary soldiering in the media and on the production of new digital tools to enable the visualisation of election debates.
A tribute to Jay Blumler: ICA Pre-conference: Is there still a crisis of public communication?
Professor Jay G. Blumler was instrumental in establishing political communication as a recognised academic field in Britain in the 1960s. Jay was Professor of Public Communication at the University of Leeds and continued to lecture and publish until shortly before his death in 2021. In celebration of Jay's remarkable intellectual legacy, the International Communication Association (ICA) divisions of Political Communication and Global Communication & Social Change invited colleagues from around the world to address the question, 'Is there still a crisis of public communication?'. The preconference was held on 25 May 2022 at Sciences Po Paris. See full YouTube page for further details.
You can download the Sang Jung Kim et al poster and Ruth Garland poster from the event.
<iframe width="560" height="315" src="https://www.youtube.com/embed/ZymIVdchC04?si=yLW1tANKgaSKKhAK" title="YouTube video player" frameborder="0" allow="accelerometer; autoplay; clipboard-write; encrypted-media; gyroscope; picture-in-picture; web-share" allowfullscreen></iframe>
Research projects
Explore our past and present research projects here.
Academic team
Dr Katy Parry and Dr Lone Sorenson
Visit our profiles for more information about our academic team.
PhD researchers
Get in touch with one of our PhD researchers.
Media contacts
If you require a media expert, contact the University of Leeds Press Office by calling +44(0)113 343 4031 or by emailing pressoffice@leeds.ac.uk.