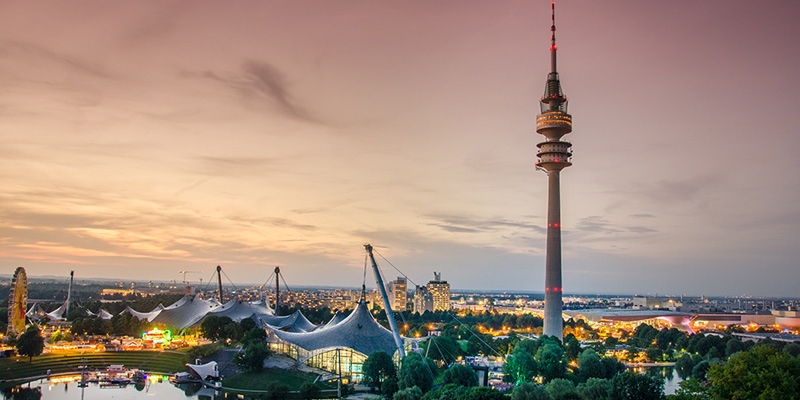 All undergraduate courses in our school offer you the opportunity to study abroad for a year as part of your degree. Spending time studying abroad can be a rewarding and life-changing experience, giving you a unique opportunity to discover different cultures and enhance your career prospects.
The University of Leeds offers more than 300 partnerships with universities worldwide. Taking a study abroad year will extend your degree to four years.
In addition, we have department-specific partnerships with some universities in Europe.
You'll be fully supported throughout the year abroad process from preparation, during your time overseas and your return to the UK.
A year abroad is highly regarded by employers as it demonstrates personal resilience, independence and cultural awareness.
Patrick Manderson
BA Digital Media
I took advantage of the opportunity to take a study abroad year whilst at Leeds. It was whilst studying in Australia that I realised I wanted to go into advertising: after starting a blog which went viral and landing my first marketing internship. I've truly got my year abroad to thank for the position I'm in now.
View Profile