Masters subject areas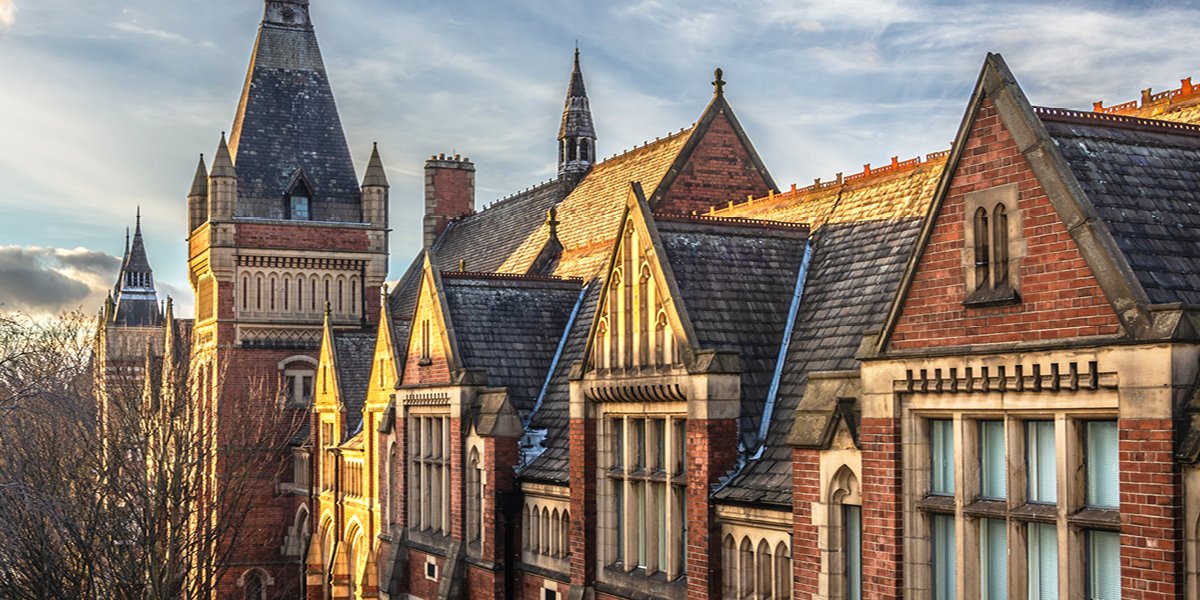 Discover Leeds from home
Top 20 in the UK for Modern Languages and Linguistics
Guardian University League Table 2021
Coronavirus (covid-19)
The health and wellbeing of our staff, students and visitors are our priority. Keep updated with the University's information and advice.
Latest updates and information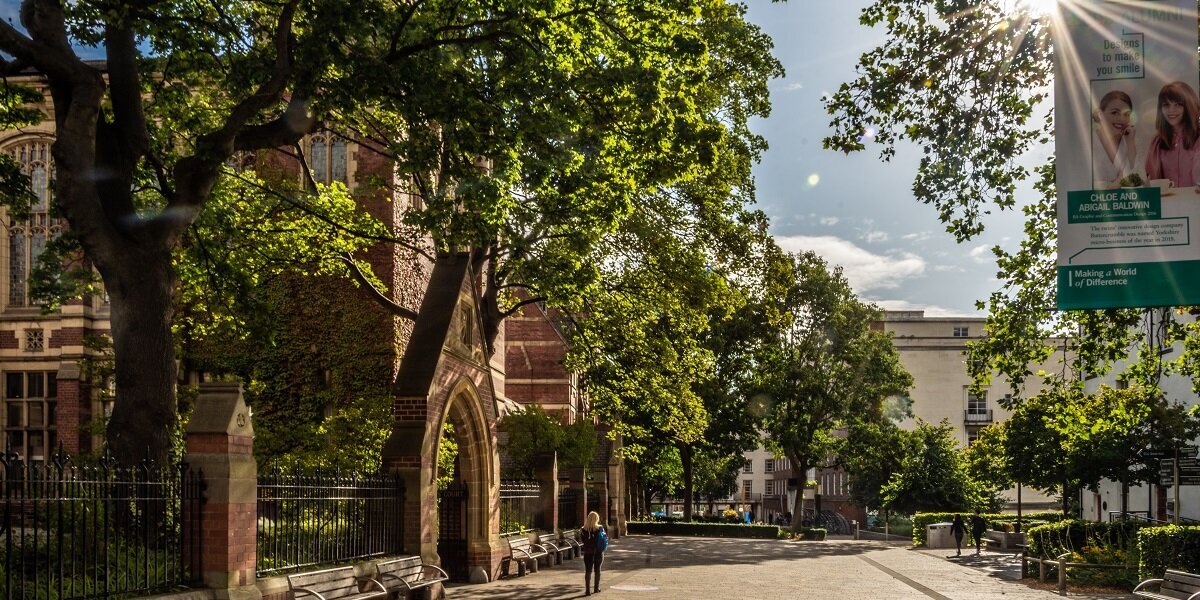 Latest updates and information
Postgraduate events
Meet us at a postgraduate fair in the UK or overseas
Find out more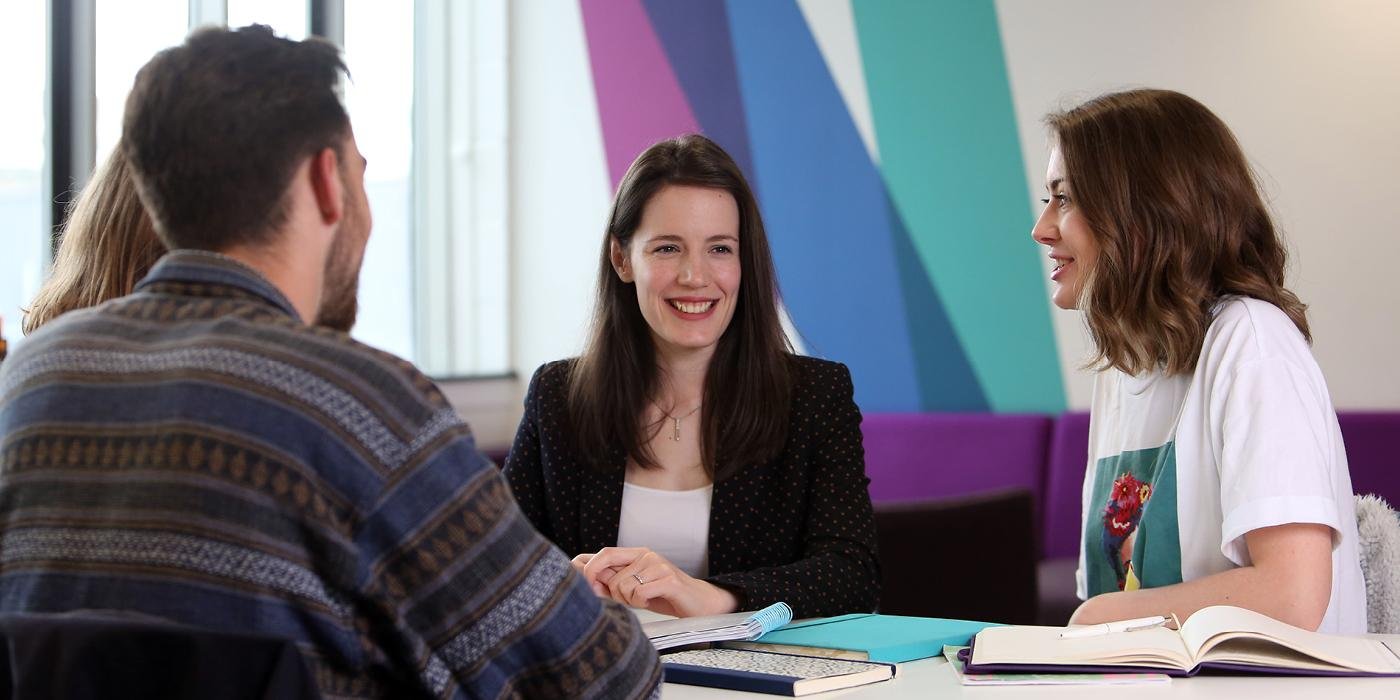 Find out more
Scroll down
Masters courses
Our taught postgraduate courses are closely linked to our research expertise, ensuring that all of our teaching is supported by the latest research findings. You'll benefit from a wide choice of academic options, supervisory expertise and flexible support.
You'll study in a stimulating environment which brings together the experience and insights of around 200 postgraduate students from across the world.
Our vibrant research community hosts regular research seminars and workshops and collaboration with research centres both within the School and across the University.