Centre for Translation Studies
Vibrant, dynamic and collaborative learning of interpreting and translation skills – guided by professional interpreting trainers following a world-class curriculum on conference interpreter training.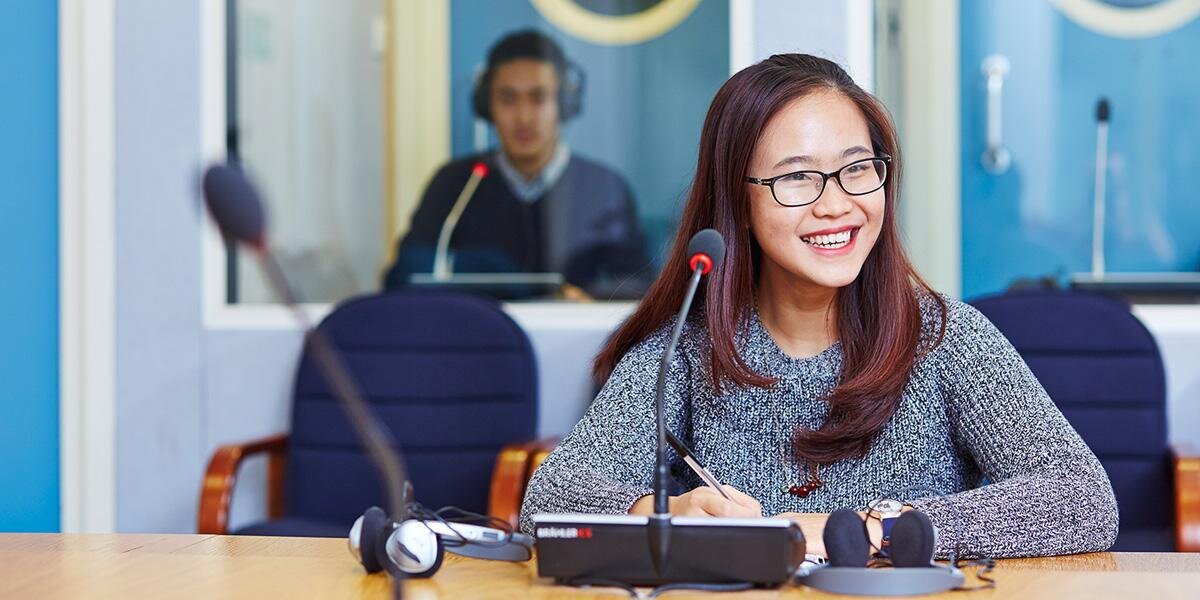 Coronavirus (covid-19)
The health and wellbeing of our staff, students and visitors are our priority. Keep updated with the University's information and advice.
Latest updates and information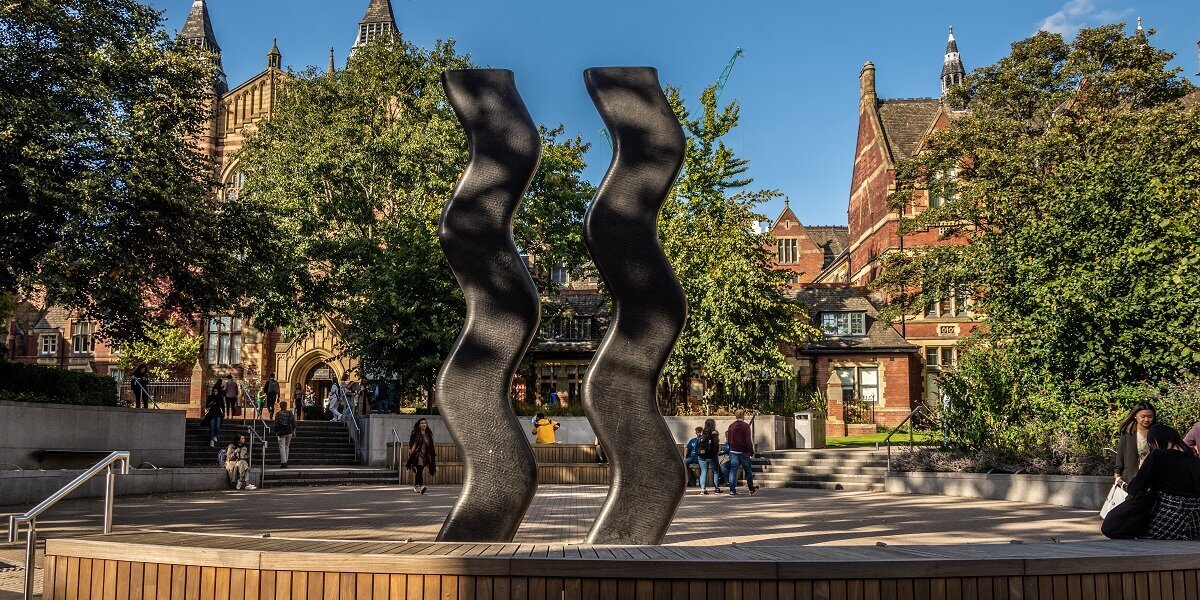 Latest updates and information
Scroll down
Centre for Translation Studies
Centre for Translation Studies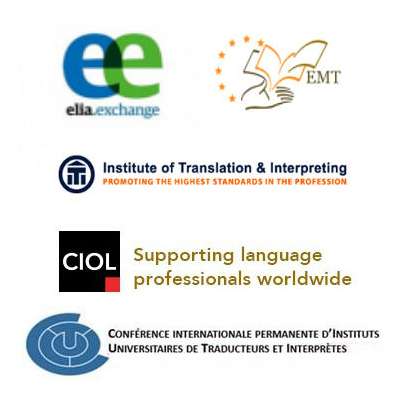 Centre for Translation Studies
We offer a range of vocationally-oriented MAs and Postgraduate Diplomas in translation, interpreting, and audiovisual translation in a variety of European and non-European language combinations.
The vocational emphasis of our taught courses allows you to work in realistic team scenarios which reflect industry practices, and also provide a solid basis for continuing on to a research degree.
Our state-of-the-art facilities, skilled academic staff, and regular input from experienced professionals will ensure you gain the expertise needed for a successful career in translation and interpreting.
In view of recent development in remote interpreting in the market, we are using Interactio and Kudo as our University of Leeds Centre for Translation Studies partner for training in remote simultaneous interpreting.
80%
of our research outputs considered 'world leading'
REF 2014
Research degrees
If you choose to research with us, you'll join a diverse group of research students who thrive in our resource-rich environment.
Our postgraduates have an excellent record of conference presentations and publications prior to submission of their thesis. The Postgraduate Translation and Interpreting Conference organised by our research students provides an excellent platform to showcase your research to a panel of world-renowned academics, in addition to sharing ideas with other students from across the UK and beyond.
More

on Research degrees
Accreditations
The University of Leeds is a member of CIUTI (Conférence internationale permanente d'instituts universitaires de traducteurs et interprètes), the world's oldest and most prestigious international association of university institutes with translation and interpretation programmes, of which membership requires fulfilment of strict quality criteria and is a distinct seal of quality.
The University of Leeds is also a partner university of the Directorate-General for Interpretation of both the European Parliament and the European Commission.
The Centre for Translation Studies is a corporate member of the Institute of Translation and Interpreting (ITI) and a member of the European Language Industry Association industry-academic network (ELIA-Exchange).
The MA in Applied Translation Studies (MAATS) course is a member of the European Masters in Translation (EMT) network.
Many of the Centre's staff are members of professional associations, as well as certified users of the wide range of technologies taught in our courses.