Communication and Experience Design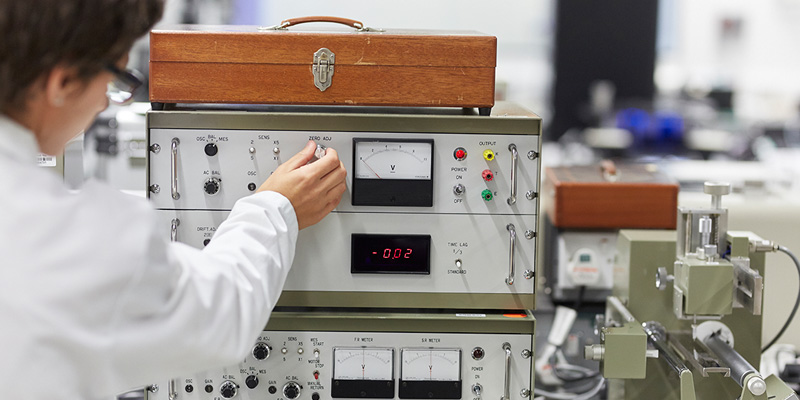 In the Communication and Experience Design research group we focus on the quality of user experience when designing products, processes and services. This involves designing with users and/or measuring the user experience.
Staff specialising in Co-Design work within varied community settings, both internationally and locally to better understand the specific design problems experienced by people. By designing with people rather just for people we, together, produce solutions that respect the needs of the end users at an authentic level. This method enables rich insights that steer key design decisions. We also teach and supervise co-design methods at both MA and PhD level.
In order to measure user experience, the School has invested heavily in eye‐tracking, EEG (electroencephalography), and rapid‐capture camera systems that are being used to understand how users interact with the world and how consumers make purchase decisions.
We also have a lighting laboratory, which has the capability to illuminate an environment with spectrally designed lighting; this can be used to explore the effect of colour and light on sleep, emotion, user response and wellbeing.
User Design is a multi-disciplinary research area that encompasses many other academic disciplines including psychology, cognitive science, architecture and product design. We bring together academics from various disciplines who work together with industrial partners to deliver design solutions that are both culturally relevant and impactful. Through our integrated approach we can both better understand and better design user experiences.
Projects
Externally funded projects by staff in this research group are:
Members
Staff involved in the Experience Design research group are:
Tang Tang (Research Group Leader)
Peihua Lai (Postgraduate researcher)
Dan Lang (Postgraduate researcher)
Dema Mirdad (Postgraduate researcher)
Guanyu Li (PHD student)
Ruiqi Chu (PHD student)
Emond Salter (PHD student)