School of Design Working in Partnership
Working in partnership
with the School of Design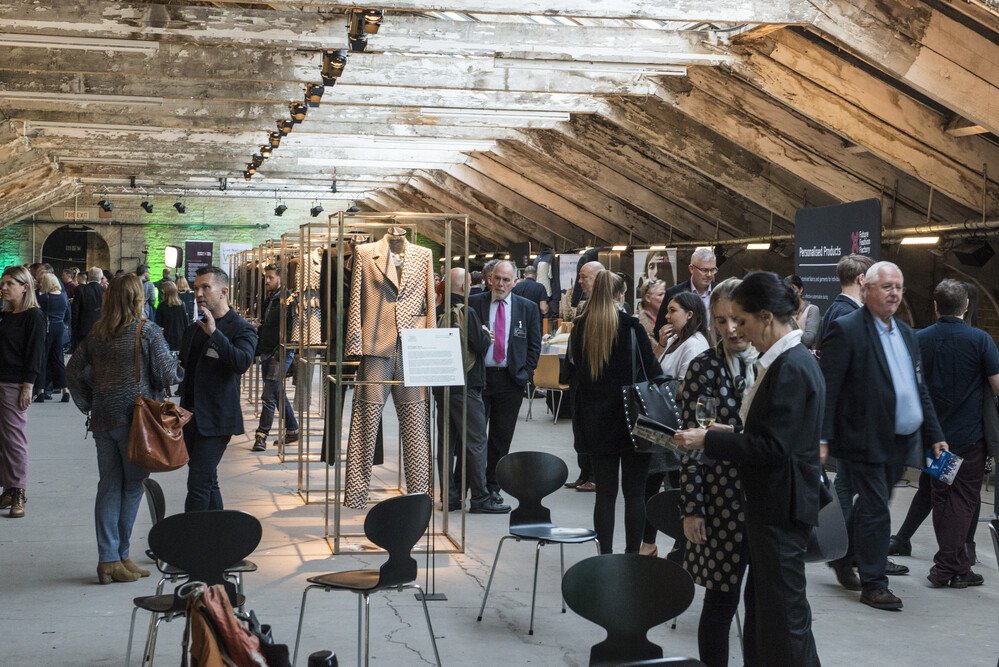 Working in partnership
The School of Design has strong collaborative links with partners in Leeds, the UK and across the world. These links ensure that our School embraces and leads new concepts and visions to support our outstanding teaching and research. Our School is dynamic and is constantly seeking new opportunities to work with organisations in the industry, such as Unilever, Verivide and Saxoprint.
We are proud to work with organisations such as The China Textile Engineering Society, The Textile Institute, the International Colour Association, the Society of Dyers and Colorists, and many other universities to deliver outstanding events, projects and opportunities for students, staff and people living in the city of Leeds. Some of the Universities and Colleges across the world we have partnerships with are:
China: Beijing Institute of Graphic Communication, Central Academy for Fine Arts (Beijing), Donghua University, Soochow University, Zhejiang University, Zhejiang Sci-Tech University, Hong Kong Polytechnic University (Institute of Textiles & Clothing) (SAR, China)
European Union: University of Gent, Mannheim University of Applied Sciences
India: PSG College of Technology, Coimbatore
Indonesia: Institut Teknologi Bandung
Japan: Fukui University, Kyoto Institute of Technology, Shinshu University,
Malaysia: Taylor's University
Pakistan: National Textile University Faisalabad
USA: North Carolina State University, College of Textiles
Leeds Institute of Textiles and Colour (LITAC)
As a collaborative international research Institute, LITAC applies academic expertise, working together with external partners, both industrial and academic from across the world, to address global challenges and ensure sustainable development in textile and colour industries.
More

on Leeds Institute of Textiles and Colour (LITAC)
We aim to increase research collaborations with creative sector partners, to widen cultural engagement and participation and to build the skills of Leeds students.
More

on Cultural Institute
Are you a teacher or advisor wanting to raise awareness of higher education? We work with schools and colleges across a range of arts and humanities subjects, either on campus or in schools.
More

on Educational Engagement
Are you looking to recruit a student for a work placement opportunity? Find out more about the process and how we can help you get started.
More

on Students in Industry