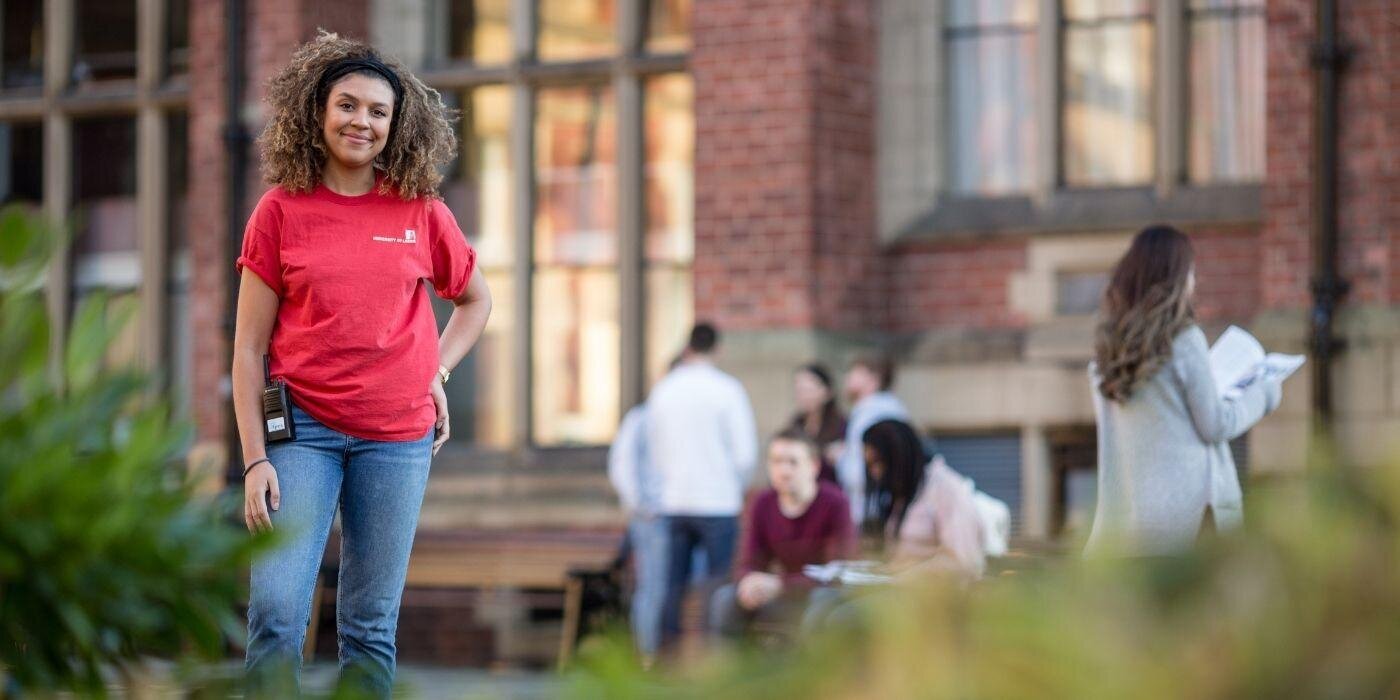 Find out more and book your place
Innovation: the Fashion Industry
Sign up for our free, online course delivered by Leeds academics with FutureLearn
Free, online course
Free, online course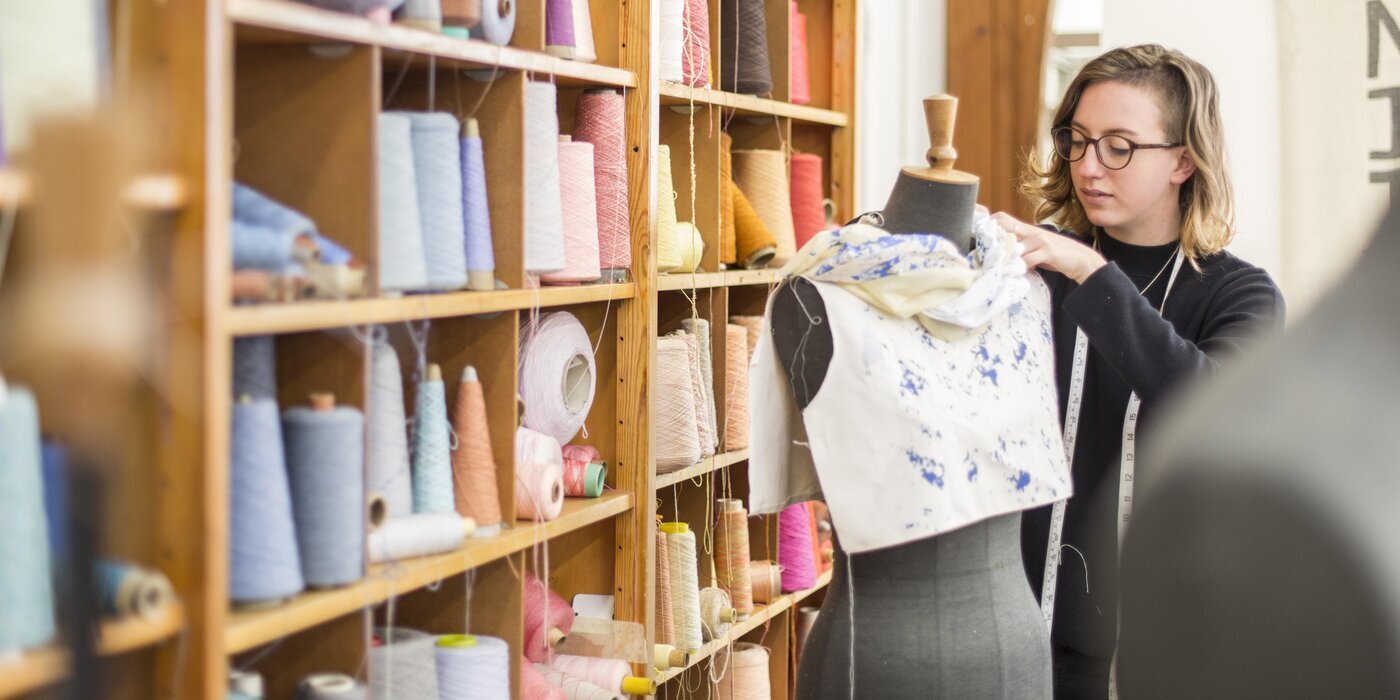 Take our 360° tour
Scroll down
School of Design undergraduate
Undergraduate degrees
Our courses enable you to specialise in a particular area of practice, whilst providing a strong theoretical grounding in relevant subjects. We have a strong focus on employability and you will develop a wide range of design industry knowledge, technical abilities and transferable skills to prepare you for your future career.
Enrichment opportunities
We are committed to ensuring that your course is enriched with opportunities to develop yourself both professionally and personally. Many of our students choose to take a Year in Industry and we also offer opportunities to study abroad.