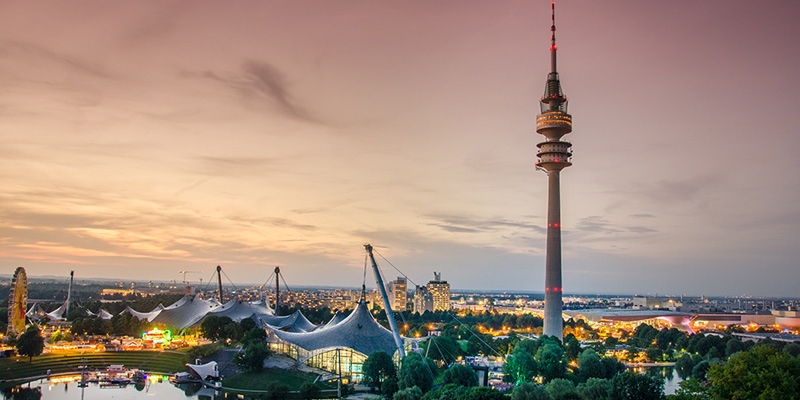 Our study abroad option is available to all students and is a fantastic opportunity to gain valuable experience by spending time studying and living in another country. Studying abroad will extend your degree to four years and you'll spend your third year studying at a partner university overseas. A year abroad is highly regarded by employers as it demonstrates personal resilience, independence and cultural awareness.
The University of Leeds has partnerships with universities across the world including Europe, the USA and Australia. Our partner universities offer courses that will fit closely with your studies here at the University of Leeds and classes are taught in English. You'll be fully supported throughout the year abroad process from preparation during your time overseas and your return to the UK.
Find out more about studying abroad at the University of Leeds.
Exchange students
We also offer opportunities for International students to spend one or two semesters studying here in the School of Design if you have at least one year of experience studying a design-related degree at your home university.
The University of Leeds offers one of the widest ranges of study abroad opportunities in the UK. We have partnerships with more than 300 universities worldwide and provides students a chance to spend time living and studying in another culture as part of their degree.
Through our study abroad programme you could spend one or two semesters studying at the University of Leeds, and then transfer the credit you earned here back to your home university. Find out more.
All exchange and study abroad students are taught alongside home and international students who are taking full degree programme. Everyone can take discovery modules as long as there are places. However, for any students wanting to study non discovery modules in the School of Design, there are strict requirements and guidelines due to the nature of subjects:
You must have at least one year's experience of studying Design in your home university and your degree or major should correspond to one of the following programmes: Graphic Design and Communication, Fashion Marketing or Art and Design.
You will be asked to supply a pdf portfolio of more than five images no larger than 15 megabytes for Core modules (programme specific).
When studying at Leeds you need to take at least half of your credits in the School of Design (30 Leeds credits for one semester, 60 Leeds credits for the full year).