Research and innovation
Research and innovation
We're committed to interdisciplinary research across all areas of Design from investigating the latest trends to developing new design ideas to benefit society.
Future Fashion Factory
We're leading a multi-million-pound collaborative project which aims to boost creative innovation within the fashion industry.
Find out more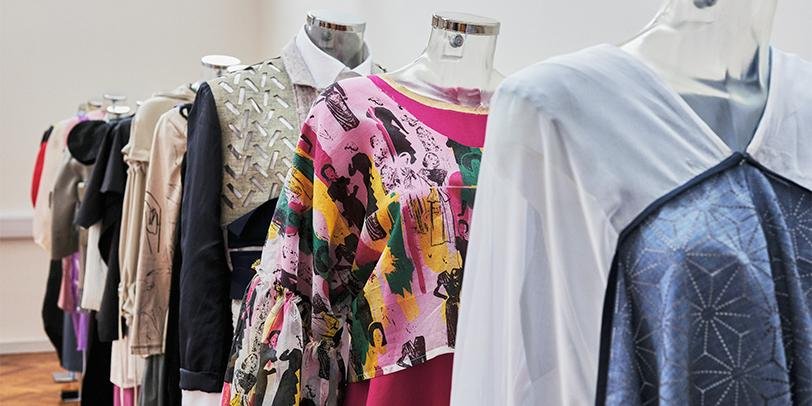 Find out more
Scroll down
Our research
In the School of Design, we bring together creativity and innovation to explore new ideas and create new products.
Alongside fundamental design and technology research, we're committed to solving real-world problems and providing solutions through the use of advanced technologies, design thinking, and creativity.
Research groups
Our research is organised into key groups which our staff and postgraduate researchers are members of.
Research centres
Our academic staff are also involved with a number of collaborative research centres.
We're leading collaborative research with other schools across the University to develop textile material solutions to clinical challenges.
More
Working with the School of Chemistry to conduct leading research in colour chemistry, colour physics, advanced textile materials, textile technology and textile manufacturing research.
More
A world-leading interdisciplinary centre for water research bringing together expertise from a wide range of academic disciplines to tackle global water issues.
More
Our impact themes
Our researchers work extensively with industry to ensure our research brings the highest tangible impact to society and culture. Our impact work has four inconnected themes.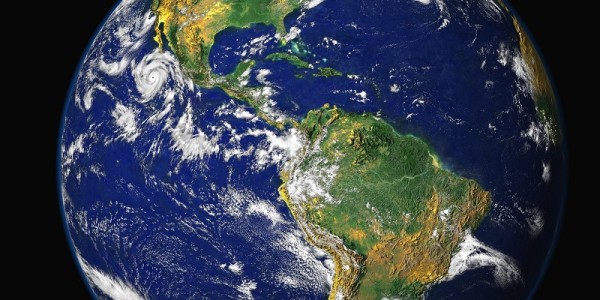 Environmental sustainability is a major focus for our research across the School, especially related to the textile and fashion industries.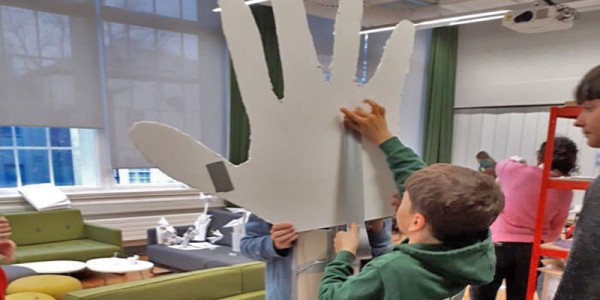 Applications of our research to improving health and wellbeing reaches from our cutting edge textile and colour technologies work, to visual communications and experience design.