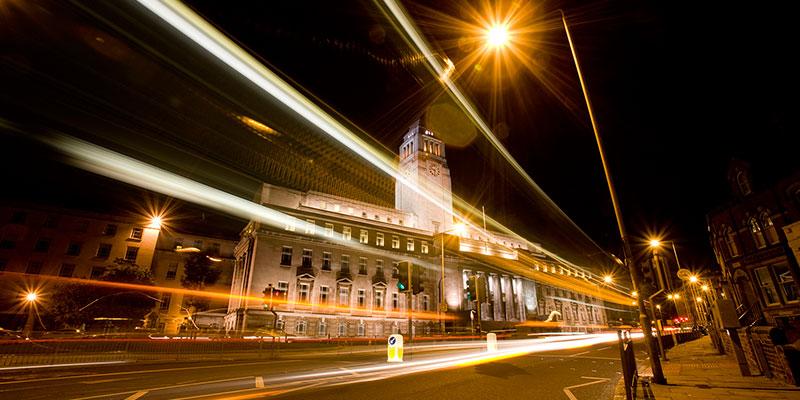 Our academics work to enrich creativity, innovation, commemoration, memorialisation, revitalisation in a global context.
Land2 art and research through landscape and place
Dr Judith Tucker is a leading member of the Land2 network which brings together artists, academics and researchers in the exploration the possibilities of the relationship between art and landscape/place. This exploration has borne fruit through further work such as collaboration with poet Harriet Tarlo and their work on the Humberston Fitties.
Other research in the culture theme
Dr Kevin Almond examines fashion design and has a range of outputs examining fashion and the self.
Professor Richard Blackburn has a body of work on traditional dyes and historic dyeing techniques.
Dr Alice Dallabona has a body of work on high fashion, focussing on the notion of Italianicity and luxury.
Dr Eunsuk Hur has worked on Korean Textiles, and has a number of papers in this area.
Dr Andrea Thoma's research explores art practice and notions of place, manifested through a number of exhibitions and publications.
Dr Tang Tang investigates how arts can address societal challenges through research, analysis, synthesis and policy development.