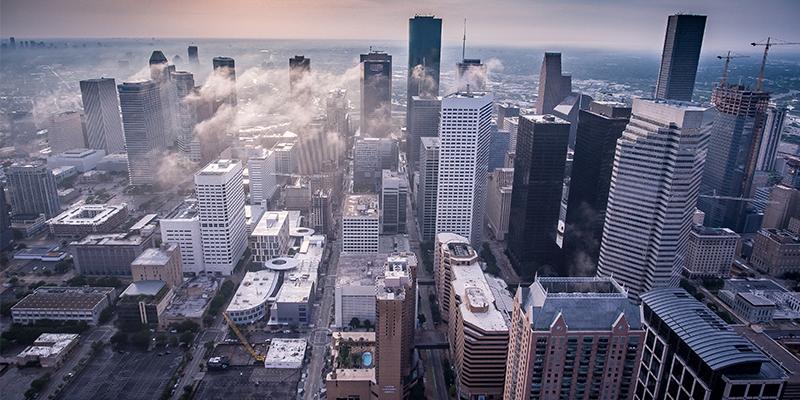 As a school consisting of designers, inventors and creators we are uniquely positioned to offer real-world, direct economic impact and critical examination of the economic effects of design.
Spin-out companies
Our spin-out companies have generated numerous innovations, manifested through a range of patents and products. Just a few products created by our companies include:
Surface Skins antibacterial surface pads,
Wear 2 Technology deconstructing used clothing for further use,
Dr Craft sustainable hair products and XOrb Technology which allow clothes to be washed with minimal water.
Academic research impact
Richard Blackburn is a co-investigator on The Business of Fashion, Textiles and Technology Collaborative R&D Partnership funded through the AHRC Creative Cluster Programme. The project aims to help SMEs in Fashion Textiles and Technology grow their business sustainably, by helping them meet emerging challenges: especially in consumer behaviour, e-commerce, the environment and through developing novel manufacturing and production processes.
Stephen Burkinshaw: his research led to the creation of Xeros, a company which develops virtually waterless washing machines and dyeing technologies.
Vien Cheung: has worked with Professor Steve Westland (see below) on the development of colour association tools for marketers.
Alice Dallabona: has a body of work on high fashion, focussing on the notion of Italianicity and luxury.
Phil Henry: has created Mimix color software, which aids designers to create and manage colour.
Eunsuk Hur: works on business planning and sustainability for SMEs.
Ningtao Mao: has a project funded by the EPSRC looking at developing a digital garment drape simulation tool.
Pammi Sinha: has a growing body of work on re-manufacturing in the fashion industry.
Steve Westland: is developing tools to help marketers with their use of colour: he is a leading expert in all things colour.