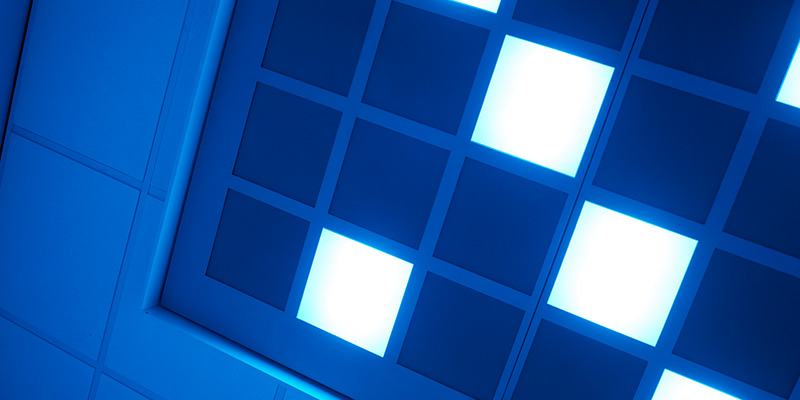 The colour technology group focuses on the imaging, measurement and appearance of colour for design and manufacturing applications.
Research in the group has led directly to international standards for colour difference and colour appearance that are widely used in the industry for quality control. A major body of work has also been carried out to explore the role of colour technology in the design process. This includes cross-media colour reproduction, colour communication, on-screen simulation of visual properties, methods to develop scales for measuring colour emotion and colour semiotics.
A substantial proportion of our research is conducted with, and funded by, industrial partners such as Samsung, LG, Unilever, Proctor and Gamble, Apple and Xerox.
Impact
We contribute to policy and international standards published by the International Commission on Illumination (CIE) and the International Organization for Standardization (ISO).
Members have committee key roles within professional bodies including the Society for Imaging Science and Technology (IS&T), The Colour Group (Great Britain) the Society of Dyers and Colourists (SDC) and in editorial positions for international journals such as The Journal of the International Colour Association, Journal of Information Display and Coloration Technology.
Our research aims to be innovative and we have successfully created commercial products such as a novel imaging system for measuring and controlling colour in food and related industries (DigiEye), development of an image-analysis system for assessing clinical trials of new tooth-whitening systems and colour change that occurs and lenses (for spectacles and contacts) that can correct for colour blindness.
Members
The following staff members are part of the Colour Technology group:
Steve Westland (Research Group Leader)
Ronnier Luo
Karen Tejedor-Bowen