School of History Conference: Preparing for Battle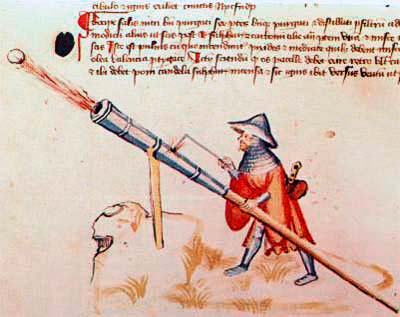 Date: Thursday 20 June 2019, 9:00 – 18:30
Location: Parkinson Building
Interval: Every day
Until: Friday 21 June 2019
Cost: £20 (student rate); £30 (standard rate)
The University of Leeds conference 'Preparing for Battle', hosted by the School of History in the Faculty of Arts, Humanities and Cultures, will be held on 20-21 June 2019
Keynote speakers include Dr Jonathan Boff (Birmingham), Dr Jessica Meyer (Leeds), and Professor John France (Swansea), a medievalist specialist in warfare and crusading. The conference will explore how militaries and the societies which created them have prepared themselves for battle and combat to shed light on a critical aspect of warfare and human history.
Carl von Clausewitz described war as a wrestling match, in which two opponents attempted to compel the other to their will through force. This analogy is useful for understanding war, as in both warfare and wrestling, the effective application of force is reliant on the months and years of preparation preceding it. This takes many forms, including the development of technical skills, physical capability, and mental preparedness for the challenges ahead. Nor does it involve just the soldier and wrestler. It is dependent on the support and involvement of other individuals and institutions, ranging from family to religion, from priests to medical care.
The Call for Papers closed 1 February 2019.
Programme
The programe is now finalised and can be seen here. Panels run concurrently throughout the conference. The following panels will be presented, with two to four speakers in each:
Thursday 20 June 2019, 9:00-18:30
Friday 21 June 2019, 9:00-18:30
IMS and School of History Involvement
Multiple IMS and School of History postgraduate researchers are presenting at this conference, including:
IMS
School of History
To view the finalised programme in its entirety, contact the organisers at preparingforbattle2019@gmail.com.
Registration
Registration is now closed for this event.
Organisers
The University of Leeds organisers are as follows:
More Information
For more information about the conference, the programme, or for any other queries, contact the organisers at preparingforbattle2019@gmail.com.