Events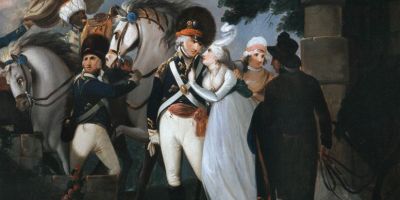 Dr Kevin Linch explores the personal and professional lives of British Army officers during the French Revolutionary and Napoleonic Wars in a talk at the National Army Museum in London.
A discussion with Anna Catherina Hoffmann (Halle) and Katherine Sebert (Tübigen).
An interdisciplinary one-day conference in association with the School of History and the Centre for the Comparative History of Print.
One day event
Reoccuring events