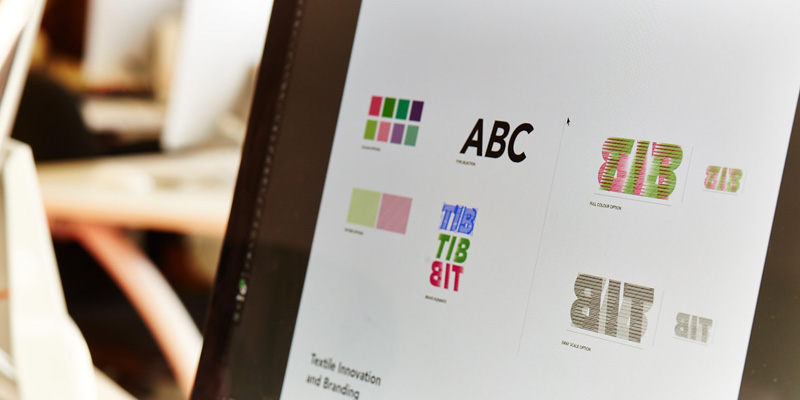 The Visual Communication research group examines the application, impact and process of graphic design and visual communication. We explore the broad field of visual communication from the perspectives of usability, industry/policy, social design and participation, visual culture, cultural significance and creative practice.
Projects
Recent projects undertaken by staff in the visual communication research group have included:
Bi-lingual typography and semiotic difference.
The effectiveness of infographics for communicating public health messages.
User-centered design study of arts and health outcomes (in partnership with Yorkshire Dance).
Using interactive stress balls and visual displays in hospital environments.
Using participatory design methods to engage disenfranchised Youth in Namibia (EU funded collaborative PARTY project).
Members
Staff involved in the Visual Communication research group are:
Bethan Bide
Ben Bradley
Alan Oliver
Vanessa Walker
Paul Wilson