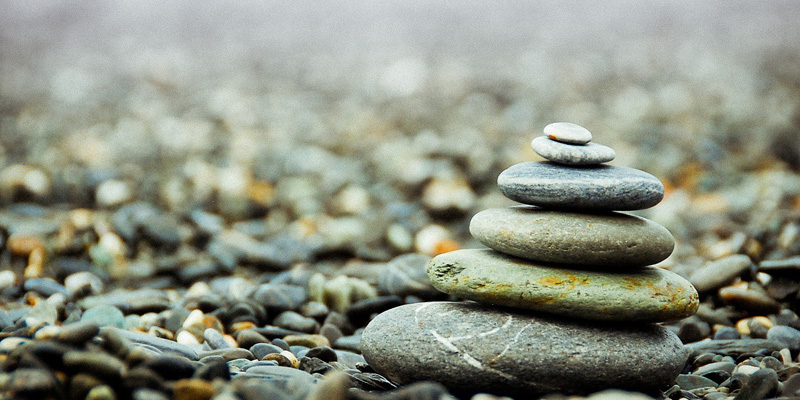 The Centre is engaged in research in aesthetics and the philosophy of art broadly construed. Members work closely with our other research centres (Centre for Metaphysics and Mind, Centre for the History and Philosophy of Science and Centre for Ethics and Metaethics) on areas of common interest, such as the aesthetics of scientific theories, the depiction of time and change, the metaphysics and epistemology of evaluative properties, the structure of normative theory and the nature of the imagination and creativity.
Members of the Centre pursue interdisciplinary collaborations and projects within the university and outside of it. Current interdisciplinary projects include a collaboration with colleagues in Psychology on the ethics and aesthetics of food. They have also worked on projects with dancers, poets and theatre artists.
Members of the Centre are also involved in collaborative work nationally and internationally focusing upon topics such as experimental aesthetics, creativity, and the philosophy of food.
The Centre also participates in the White Rose Aesthetics Forum, a collaboration between those working in philosophical aesthetics at the Universities of Leeds, Sheffield, York and Hull.
Explore our projects for more details about our past and present research activity.
Impact
Research by members of the Centre on creativity, popular art, aesthetics and ethics has provided the basis for a wide range of impact activities. Impact and engagement activity has included giving a range of public workshops and talks at places such as Tate Britain, Leeds City Art Gallery, the Henry Moore Institute, the Boulder Museum of Art, the National Icelandic Visual Arts Awards, Independent Dance (London), Miami –Basel Arts Fair and various festivals. Current impact projects include work with Taylors of Harrogate.
Members have been interviewed in the popular media ranging from various BBC radio stations to The Sunday Times and The Wall Street Journal in addition to advising and working on the Channel 4 series Hidden Talent.
Members have also acted as consultants to the Arts and Humanities Research Council, the Broadcasting Standards Commission and the Commission for Architecture and the Built Environment.
Events
People
The following staff members are part of the Centre for Aesthetics:
Víctor Durà-Vilà - Centre Director
Nick Jones
Heather Logue
Robin Le Poidevin

Explore our profiles for more information about our academic team.