Theology and Religious Studies research
Theology and Religious Studies
Theology and Religious Studies explores religious thought and practice and its relation to contemporary public life.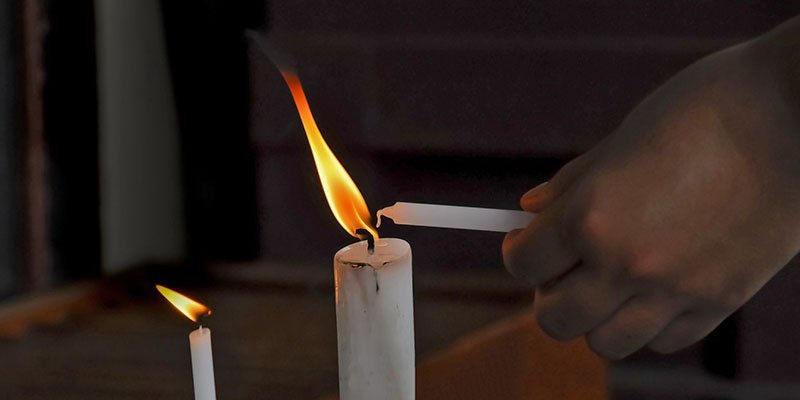 Our research
Theology and Religious Studies at Leeds is a vibrant community of researchers examining the meaning and significance of religious thought and practice and the ways in which this is intertwined with public life in our contemporary world.
With around fourteen members of staff, we have expertise in Buddhism, Christianity, Hinduism, Islam, Judaism and Sikhism, and in the role of religion in various parts of the world, in particular, Britain, Africa and South-East Asia.
We engage a variety of methodological and disciplinary approaches, such as anthropology, sociology, theology, biblical studies, philosophy of religion and ethics, and examine the relation between religion and a wide range of social and political issues, such as gender, sexuality, ethnicity, race, migration, climate change, media, health and well-being.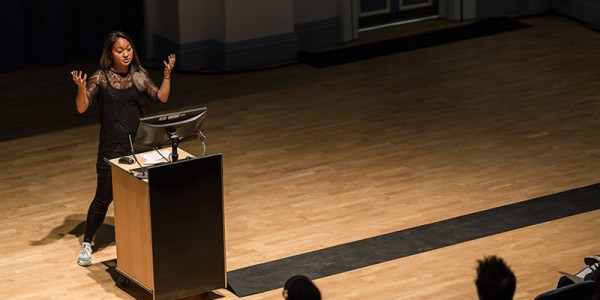 Discover our subject specialists who lead our research - from postgraduate research students to internationally-renowned academic staff.
More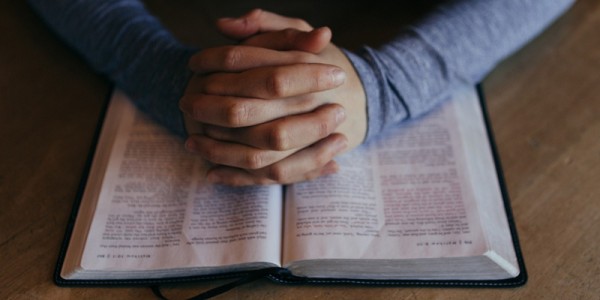 Our research is often collaborative and has an international impact. Explore the outcomes of our past and present research projects associated with Theology and Religious Studies.
More
Research centres
Our research is organised in two research centres: the Centre for Religion and Public Life and the Centre for Philosophy of Religion.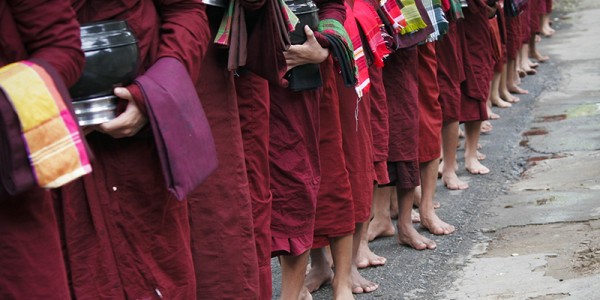 The Centre explores and promotes research in philosophy of religion across a broad range of approaches and religious traditions.
More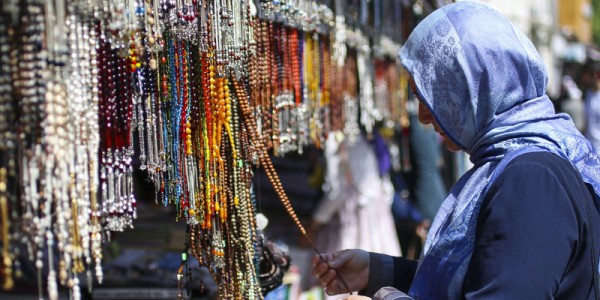 The Centre is a hub of research, impact and public engagement activities at the intersections of religion and public life in local, national and global contexts.
More
Events
Tuesday 10 September 2019, 11:30 - 13:00
More