History and Philosophy of Science research
History and Philosophy of Science
A research field examining the nature and development of science through historical and philosophical methods.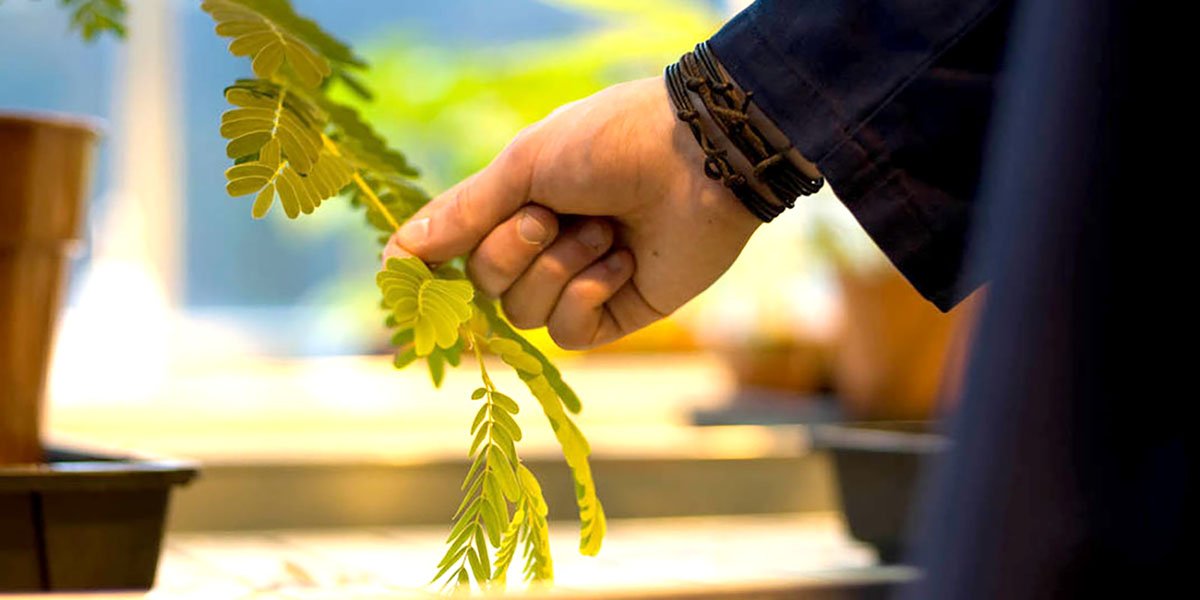 Our research
History and Philosophy of Science is an interdisciplinary field which examines the nature and development of science — a powerful force which both explains and shapes the world around us.
Using historical and philosophical methods we ask what, why and how science tells us about the nature of everything from moving planets to the human mind, and question the role of science, technology and medicine in creating a modern society.
Leeds is one of the oldest, largest and most active academic centres for the subject in Britain, with a large and international body of staff, postdoctoral and postgraduate researchers, and undergraduate students. History and Philosophy of Science acts as a hub of teaching, research and public engagement, and also home to the Museum of the History of Science, Technology and Medicine, whose collections provide exciting opportunities for further training and research.
Discover our subject specialists who lead our research - from postgraduate research students to internationally-renowned academic staff.
More

on Our expertise
Our research is often collaborative and has an international impact. Explore the outcomes of our past and present research projects associated with History and Philosophy of Science.
More

on Research projects